Tattersalls - end of day one
27-May-2015
27-May-2015 22:00
in General
by Admin
At the end of the first day of dressage in the CCIYH1* at Tatts, Minty and Raffles are currently lying in 1st and 2nd place on 37.6 and 42.8 penalties.

Hector is currently in 11th position on 46.7 in the CCI1*, 6.7 penalties behind the leader. William is also in this class on Jack and they do their test tomorrow at 10.57.

Remy trotted up earlier this afternoon and will be doing his dressage (in the CCI2*) on Friday morning at 10.41. Luxury was also accepted this afternoon at the CCI3* Trot Up and does his dressage tomorrow at 14.28.
Thanks to EquusPix Photography for the great photos.....
Luxury FH at the Trot Ups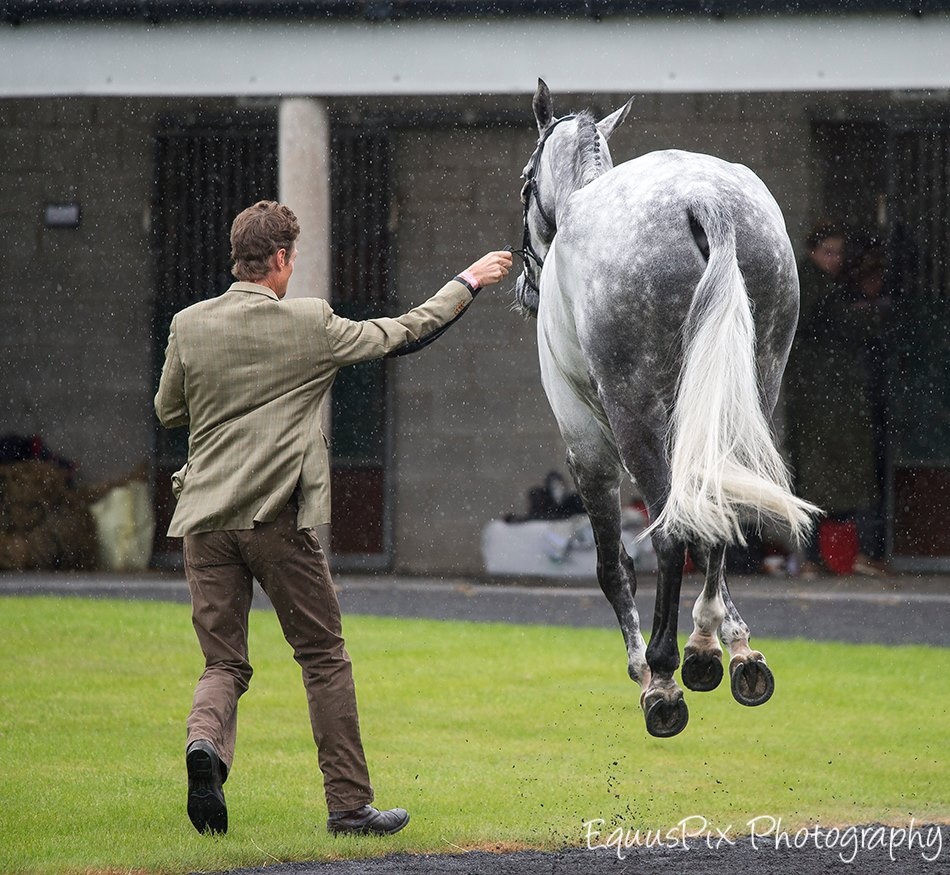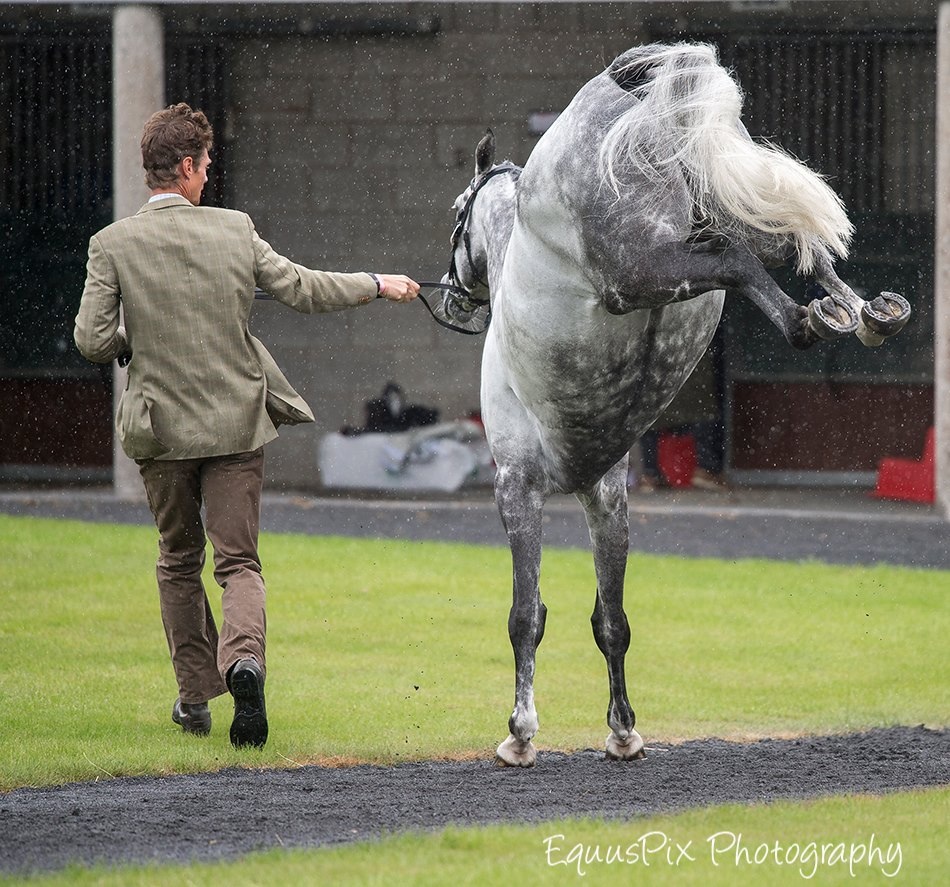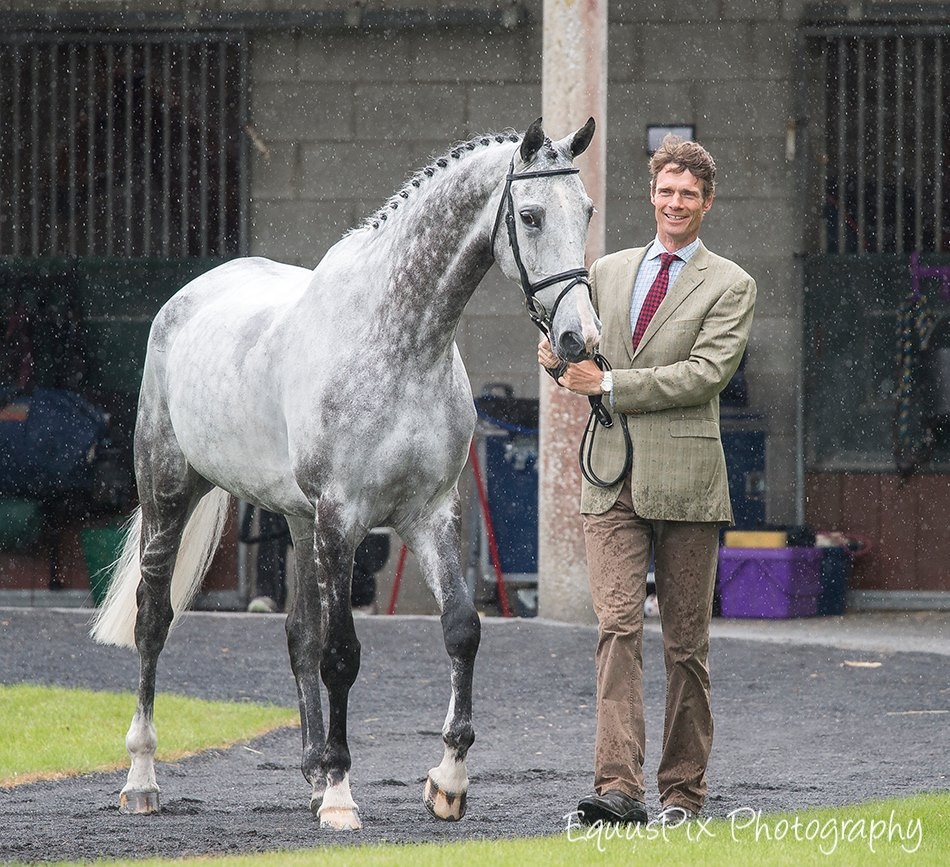 The Soapdodger - dressage