Sponsors

Along with our owners the sponsors are an integral part of the team at Fox-Pitt Eventing.
William is hugely grateful to all those people and companies who generously offer their support in whatever way shape or form. All products on this page are used and fully endorsed by William and his team.
Endorsements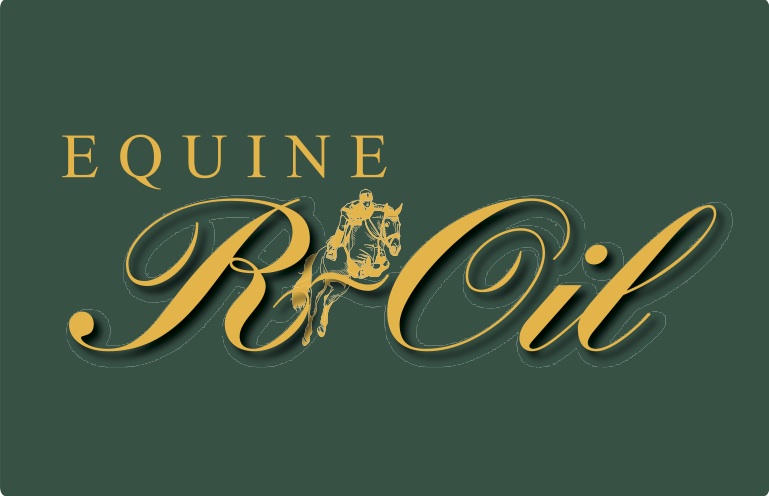 R~Oil
R-Oil is a family company producing high quality cold pressed rapeseed oil for the equine market. The product Equine R-Oil is a pure and natural oil, grown and produced in the Cotswolds by the Campbell family. Cold pressed rapeseed is known to be one of the healthiest oils on the market, low in saturated fats and with a unique balance of Omega's 3, 6 and 9, it offers a range of far reaching health benefits. And, it was from this and their work with livestock on the farm, particularly with horses, that they have also seen many of these same benefits. Through plant breeding, seed companies have been able to further develop rapeseed varieties in a quest to obtain a perfect vegetable oil profile as the most balanced oil for consumption. It is in working with Syngenta that we now specialise in the variety of rapeseed called NK Molten for the production of Equine R-oil.

Activo Med
We use our Magnetic blanket every day on as many horses as possible. They have it on before and after exercise as I find it really helps to promote circulation which is crucial pre exercise and for helping muscles recover. I'm very fortunate to have two systems so I can take one to all the competitions and leave one at home. I definitely feel it makes a difference to the performance of my horses.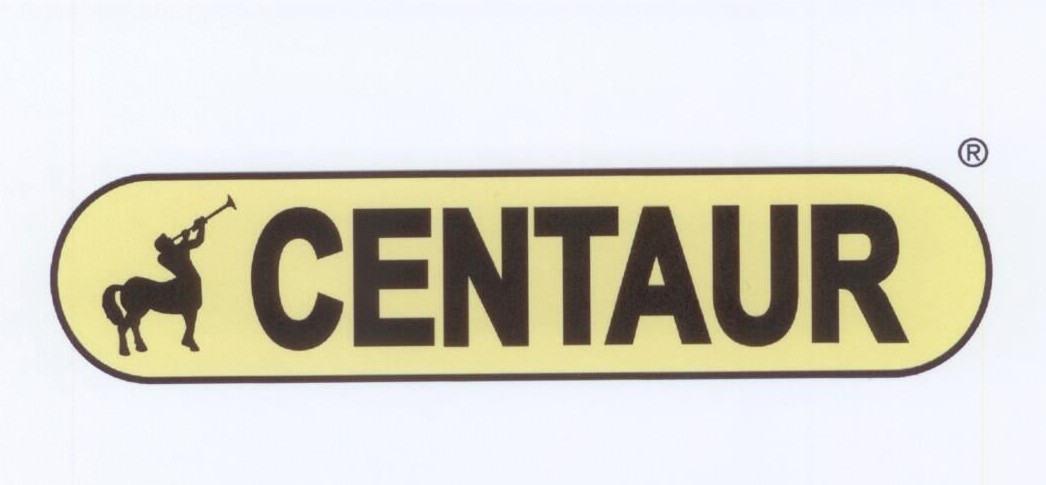 Centaur
The Centaur heated horse rug dryer: soaking wet to bone dry in just four hours.

Equilibrium
EQUILIBRIUM Products is a company passionately dedicated to improving equine welfare by providing innovative, effective solutions to help horse owners solve common problems. The EQUILIBRIUM Products range includes Tri-Zone boots, Stretch & Flex leg wraps and bandages, Equi-Chaps turnout protection, Field Relief fly & sun protection, Net Relief headshaking relief and Equilibrium Therapy range of magnetic and massage products.

Game Ready Equine
This is a brilliant system developed for the treatment of limbs. It is very user friendly and has given fantastic results. The treatment combines cold therapy with pressure and massage and I use it on horses after strenuous exercise, not just at three day events.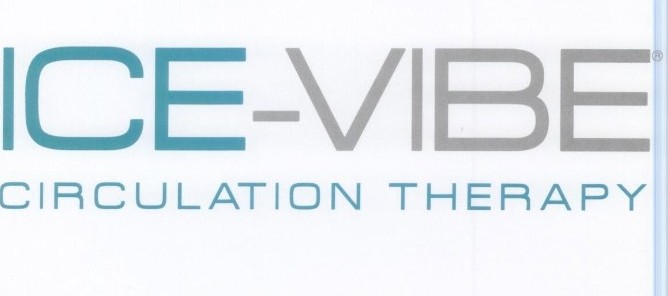 Ice-Vibe
The Ice Vibe boots are an excellent cold therapy system. We use the boots on the horses after strenuous exercise and find them to be very effective and easy to use. The newly developed longer boots are ideal for hind legs and the horses appear to be very comfortable wearing them. In my opinion they are the most effective and user friendly way of cooling.

Kraiburg Matting
Our rubber mats have provided vital protection and grip both in the horses stables and in the corridors. The rubber is heavy duty so it doesn't move, it looks smart and above all it keeps a busy barn surprisingly quiet.

Spillers Feeds
Spillers Feeds have been my preferred feed supplier for some time now.
Vettec Hoof Care
We use the Vettec Hoof Gel in all the horses feet when the ground gets hard. It comes in various degrees of softness and provides great cushioning.

The Smarter Web Company
The Smarter Web Company helps businesses and creative agencies improve their online activities. They are experienced and enthusiastic about content management, online marketing, web design and web development. Visit their website today to find out how they can help you.