Sponsors

Along with our owners the sponsors are an integral part of the team at Fox-Pitt Eventing.
William is hugely grateful to all those people and companies who generously offer their support in whatever way shape or form. All products on this page are used and fully endorsed by William and his team.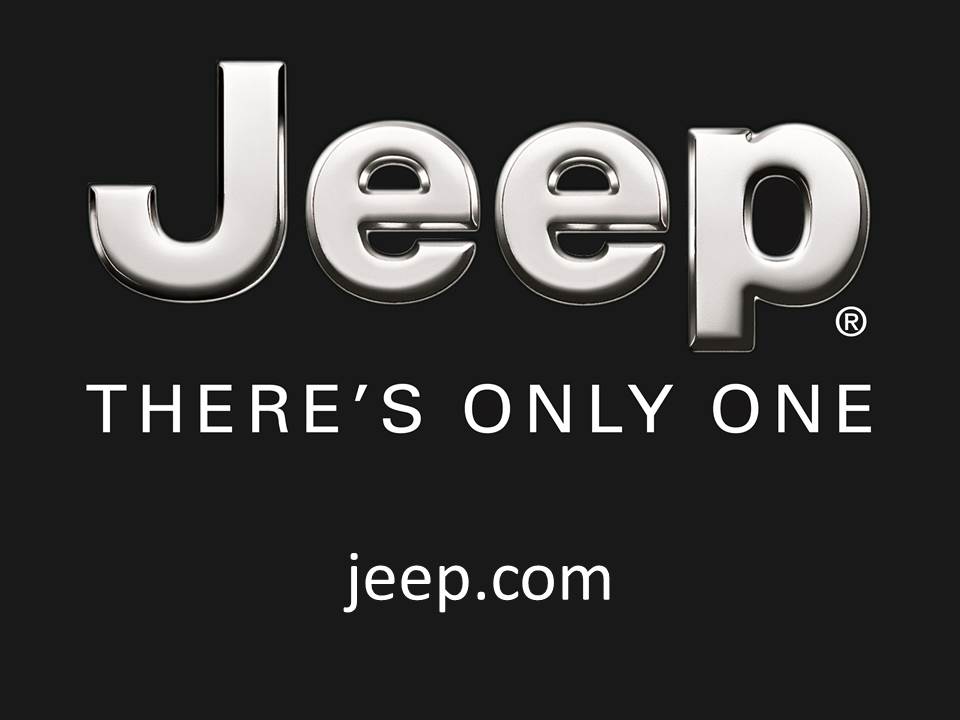 JEEP
Fox-Pitt Eventing's title sponsor for 2022.
"I am very excited to continue my work with Jeep. Having been my vehicle partner for the past eight years, their increased support is a huge boost and I very much look forward to working with them during the year.
The Jeep dealer network offer some great deals and please mention Fox-Pitt Eventing when you make an enquiry about any of the Jeep range.

Albion
Leading Britsh manufacturer of world class saddlery and tack.
"I have been very lucky to have been involved with Albion since 1987. Albion saddles in my opinion provide the best mix of horse and rider comfort. Their attention to detail is incredible and they take huge trouble in continually developing their products. We have a superb range of dressage and jumping saddles in various fittings to suit each individual horse. The Albion range also includes a variety of bridles, breast plates, girths, martingales, stud guards and head collars made to their immaculate standards."