Rolex - Saturday morning update
26-April-2014
26-April-2014 13:43
in General
by Admin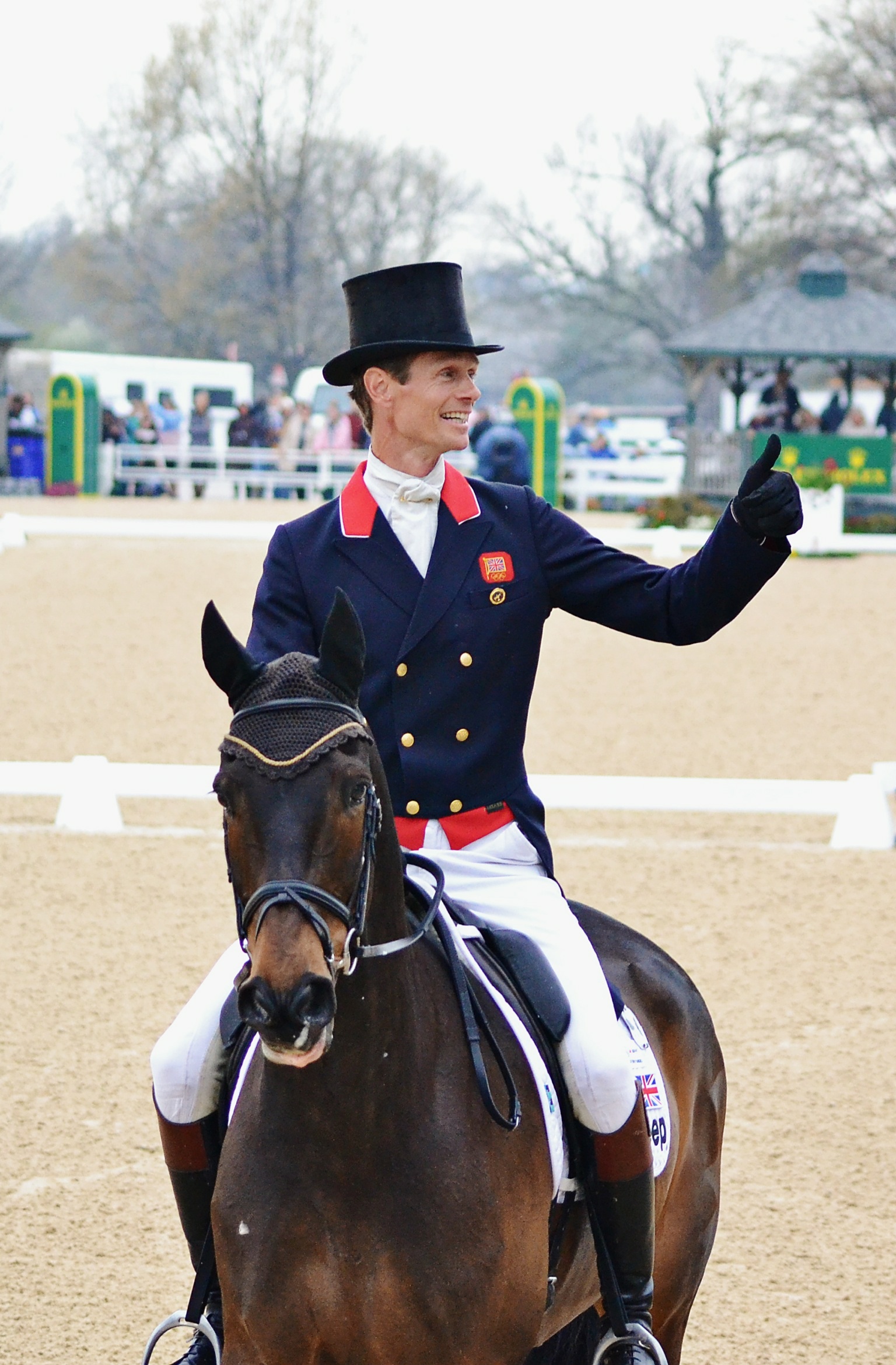 Saturday morning - update from William
Moonie did a superb test to score 44 and leaving him 2nd after the dressage. He went as well as I could have hoped, coping really well with the atmosphere, really rising to the occasion. He is behind Allison Springer on Arthur who did an excellent test and the only one to get below 40.

The scores are very very tight so the cross country will be influential.

We had some heavy rain so the ground is perfect and the forecast today is quite warm.