WEG - arrived
26-August-2014
26-August-2014 10:47
in General
by Admin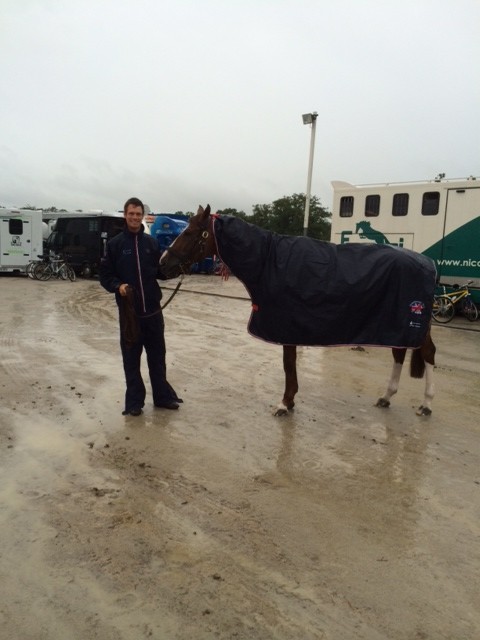 William and the Team have arrived after a long day travelling. It is very wet but Chilli is on good form.
Trot ups start on Wednesday at 2pm (UK time), and Team GB on at 3.04pm (UK time).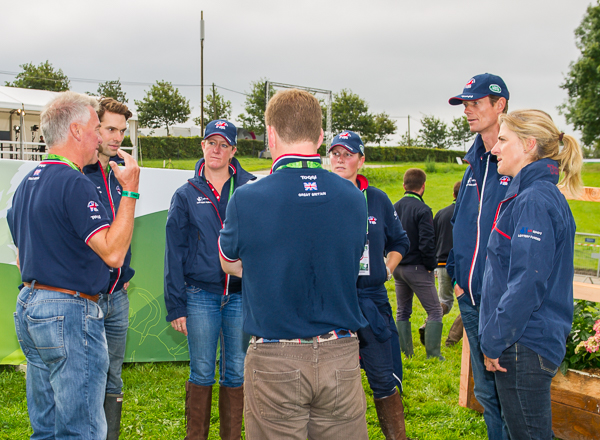 Team GB Briefing (taken by Trevor Holt Photography for Equilibrium Products)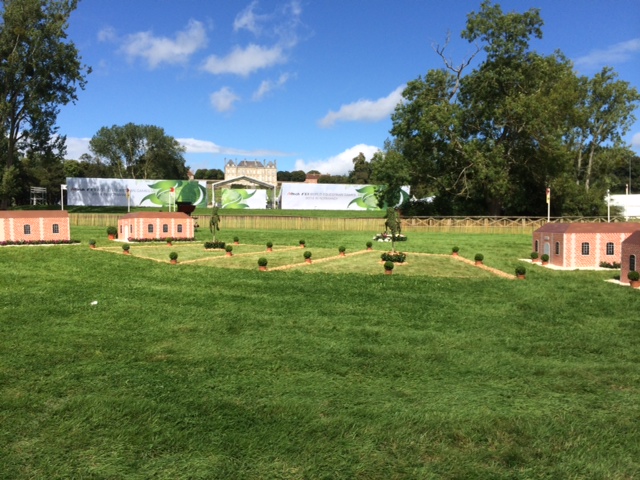 XC Course with Chateau in background (taken by Team Fox-Pitt)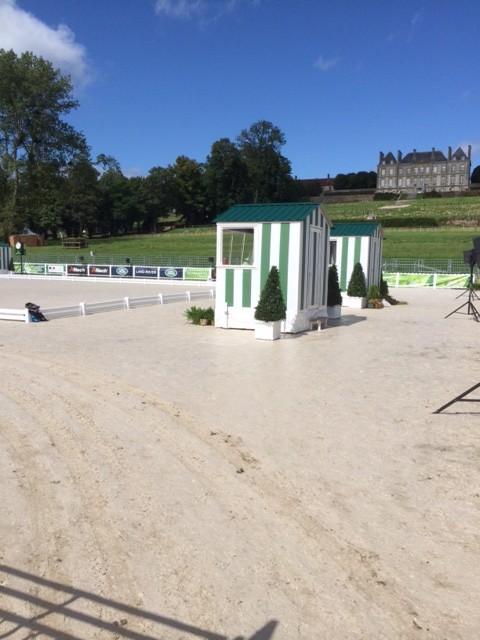 Dressage Arena, and blue sky!!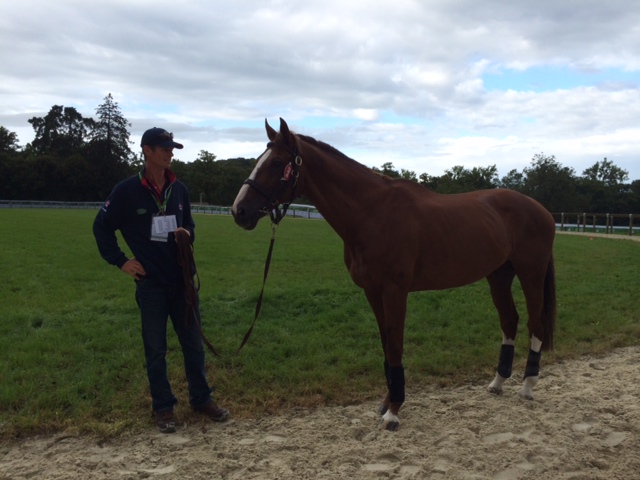 Chilli after a stretch