Rolex update from William
24-April-2014
24-April-2014 13:56
in General
by Admin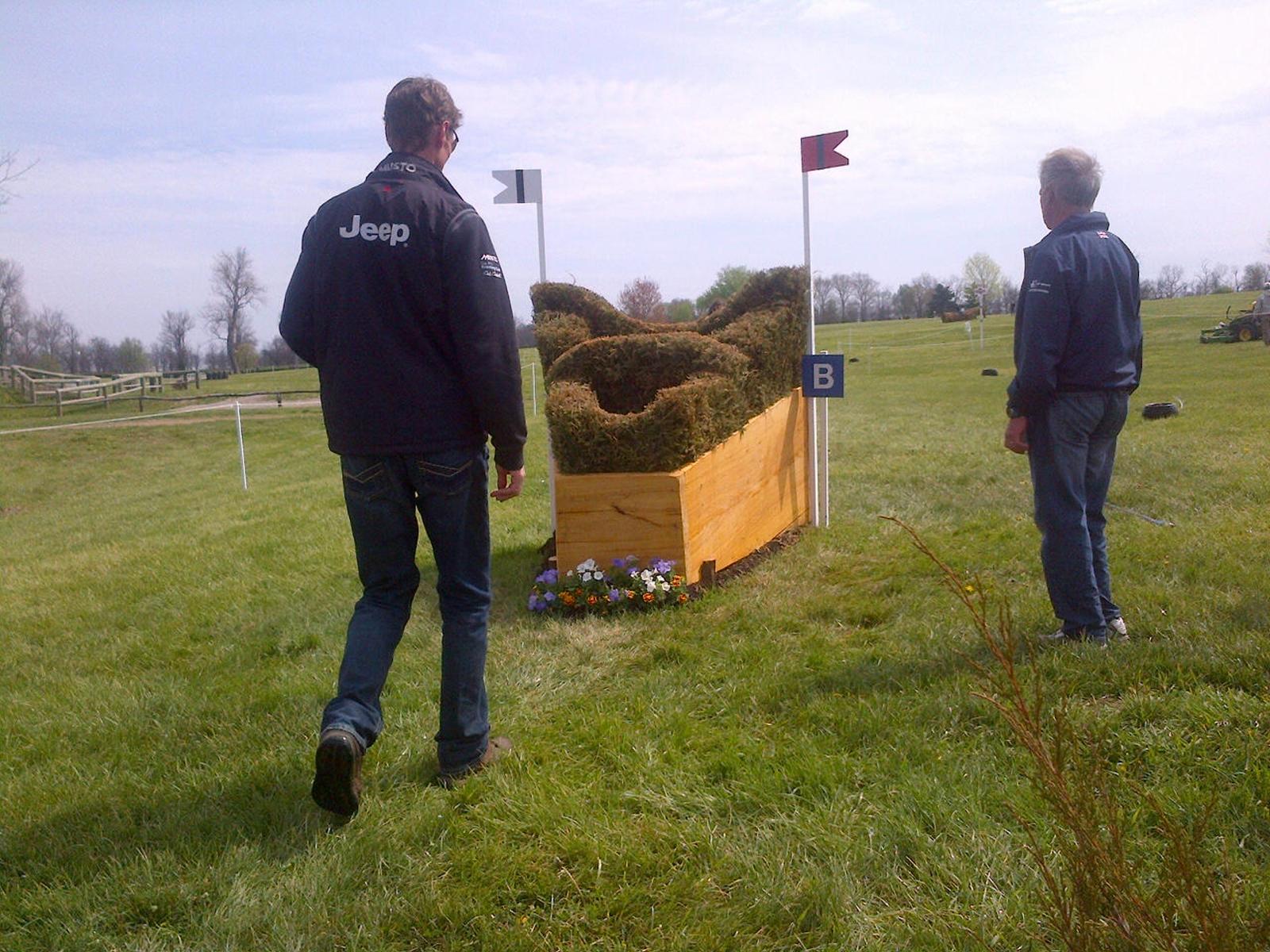 The horses, Bay My Hero and Seacookie, had a great trip down here, if long.
This year Alex Van Tuyll has travelled with them, and Jackie has stayed at home to watch over the Badminton horses. Alex worked for me for just under ten years and this is her fifth trip to Kentucky so I am very lucky to have someone with her experience.
The flight and quarantine were smooth, and having left Dorset last Wednesday they arrived here at the Kentucky Horse Park on Saturday. I flew in on Monday after a busy weekend at Burnham Market and have been very happy with how both horses have felt.
Bay My Hero has never flown before but has taken it all in his stride and has not lost a single kilo! Seacookie is an expert now, this being his third trip to this event - 6th and 2nd.

Seacookie has his dressage this morning, I hacked him out at 6 30 and I am just hoping he can stay in the relaxed frame of mind he is at the moment for the real thing.

I have had a quick look at the cross country. It is very dry here, but the team are working hard on the ground and we are expecting some rain tomorrow, it is needed. The track looks as challenging as ever but very fair.

Will update you after Cookie's dressage.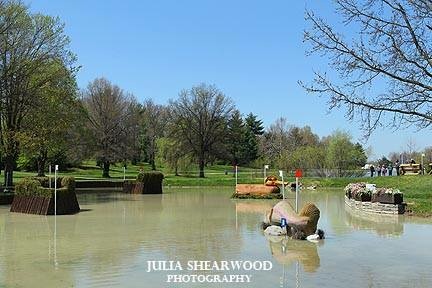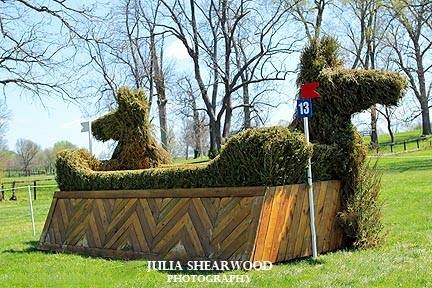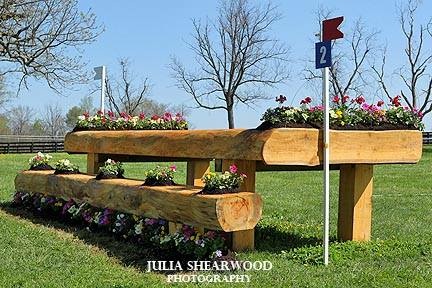 Cross country course photos by Julia Shearwood