Gatcombe saturday
23-March-2019
23-March-2019 18:49
in General
by Admin
It was a very enjoyable at Gatcombe with very near perfect conditions.
So it was an ideal start for Under Oath. He was doing his first Novice of his career and he was 29 dressage and clear Show jumping, which had him in the lead, and then he was clear cross country with some time faults, and got his first point, so he is already out of 100's. A very exciting day for the precious home bred and it was great that Lindy was there to share the moment.
Atlantic Vital Spark was having his first quiet run of the year, and in the dressage was fairly unremarkable and he got 34, he then jumped a super double clear with 10 time faults. He was very happy to be out and hopefully that has set him up well for Belton 3* short next week.
Balu Gudrun who I sold to Ellie Kelly a few years ago has come back for me to ride around a few events, and this was my first run on him. He did a lovely dressage to be on 28, and jumped an excellent double clear, typically though he had a rather random spook at a jump we were passing so I ended up having to do a circle to get back to the Novice fence and ended up with 20 penalty points. He gave me a very good feel and I'll be looking forward to some good runs with him.
Beautiful photos from William Carey Photography of Under Oath and Balu Gidran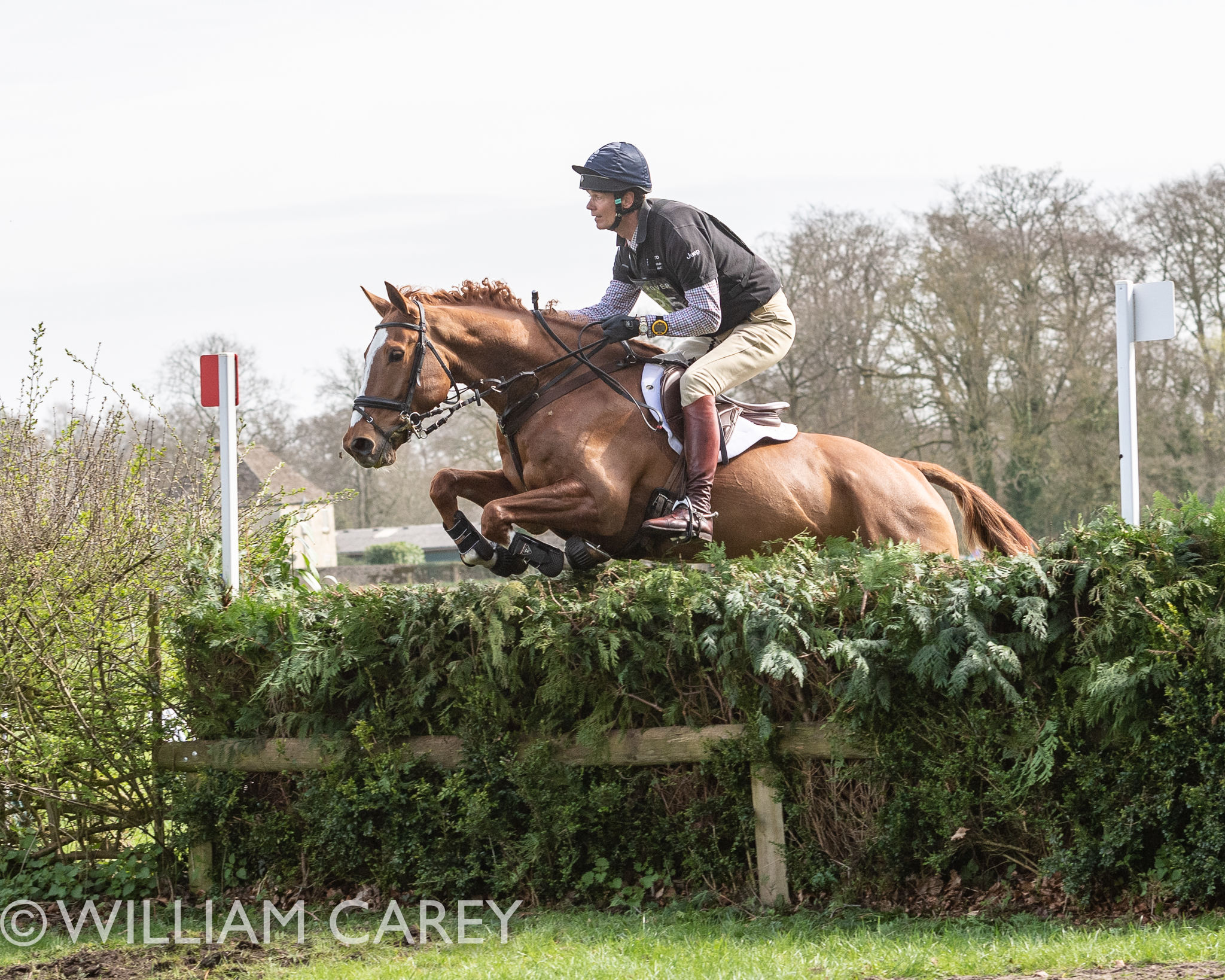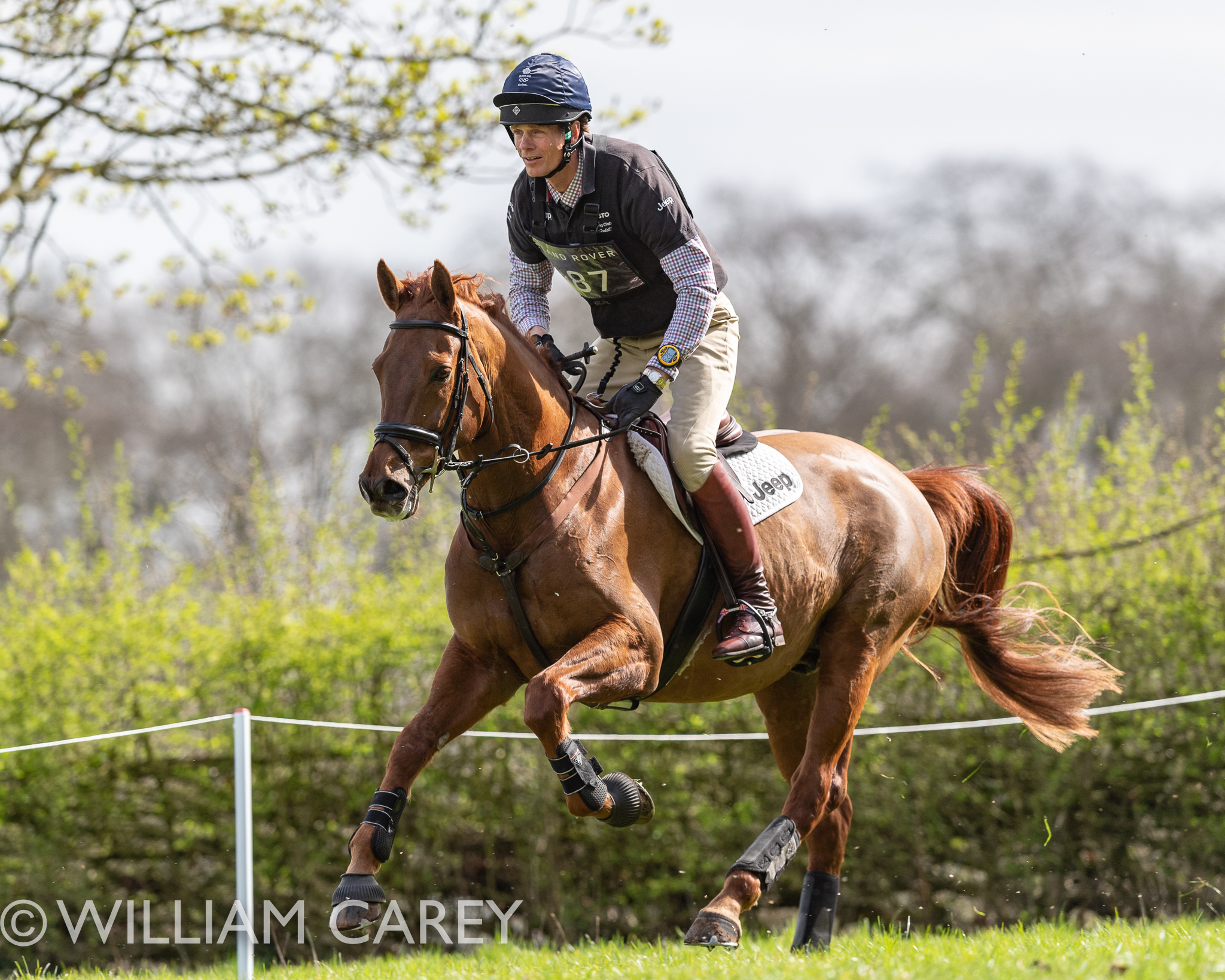 Tomorrow is another early start for the Intermediates. I will be quite busy with four horses, and Lexi is having her first run in the UK on her horse Chico's Man.