Lincoln
22-March-2015
22-March-2015 20:50
in General
by Admin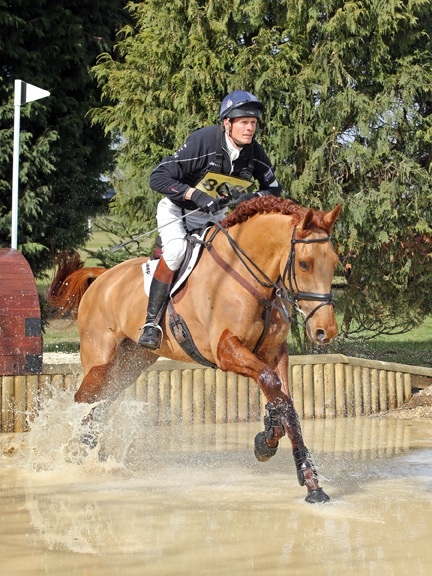 Lincoln was a very successful event for us, all the horses had a really useful outing.
Freddie Mac was on great form, he felt fantastic and as usual he was on his toes in the dressage and scored 31, keeping his lid on. He had one down show jumping but jumped well, and he was very keen at cross country, controlled and focused. He got a few time faults but I was very pleased with his day.
Fernhill Pimms did a very nice test of 29, he felt very relaxed and did some good work. He rolled a pole show jumping but I was happy with his round, and he was excellent cross country, getting a few time faults.
Bay My Hero did another good test to score 27, he jumped clear and flew around the cross country very comfortably, but he had a quieter round than last week as the ground, though good, was firm enough.
Luxury FH did a good test despite being quite excited. He had a couple of fences down show jumping but was a bit onward bound today, he then went really well cross country and came back full of running getting 15 time faults.
It was a worthwhile trip up north, we had a very enjoyable stay with the Hensons. Lucy very kindly moved some horses into the field overnight and it was a great chance for a rare catch up. The course at Lincoln as always was very educational with plenty of variety, and was just what all the horses needed at this stage of the season. I got given fantastic start times so we were able to leave at 3pm and be home before 8pm.
Thank you to Julia Shearwood for the great photos.....