Lion d'Angers - day 2
21-October-2013
21-October-2013 16:55
in General
by Admin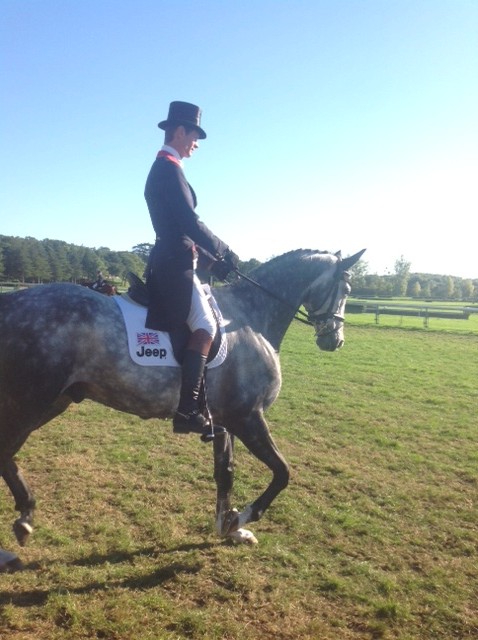 The cross country courses are as well presented as ever.
The 6yr olds have got a very friendly and inviting track, with the exception perhaps of the second water which is fairly demanding. There is a big hedge on the way in and then a very awkward turn in the water to a step out, and then an angled hedge. The waters here are always influential as they are under the trees and vary in the shadows. So I will be glad to have that particular fence behind me!
The length of the course is 8.56 minutes which is a fair distance for 6 yr olds so it will be interesting to see how Top Biats copes, but luckily the ground is very good after all the rain.
The 7yr olds track is 9.48 minutes and measures quite tight, again the course is very fair, and the demanding fences are unusual - both with waters and drop right at the end.