Lionheart
20-January-2014
20-January-2014 10:35
in General
by Admin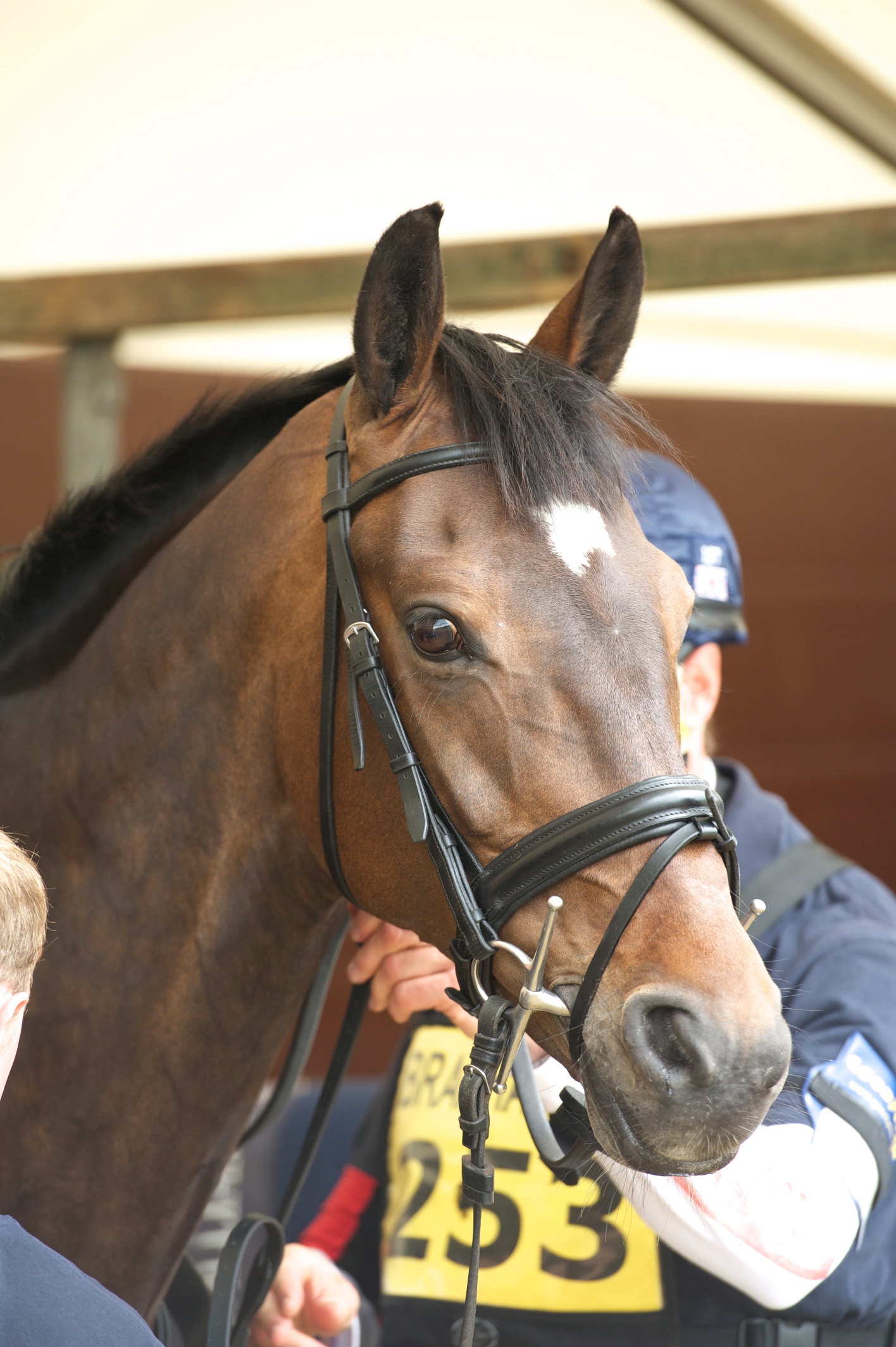 We received the devastating news at the weekend that Lionheart died from complications following colic surgery. He was such a special and gentle horse and was very dear to those that knew him, both as a superb event horse and a character at home.
It is especially sad for Allison Springer, the Lionheart Syndicate, and his connections in America, who had everything to look forward to, and who had to suffer the agonising few days following his colic surgery. Our deepest sympathy goes to them.
Allison was forming a fantastic partnership with him, so the sadness of not fulfilling her dreams must be unbearable.
I feel very fortunate to have enjoyed riding him for seven years, he helped me realise my ambition of riding at the London Olympics, and I wish Team Lion all the best as they cope with this horrendous blow.