Aldon, Sunday 19th March
19-March-2017
19-March-2017 17:50
in General
by Admin
It was our last day at Aldon and I managed to score a few better marks in the dressage than I have been lately.
Volcan du Barquet did a very nice test to score 29, he was more relaxed and certainly showed some good moments.
Sadly I had to retire from the show jumping because he managed to break a rein and I therefore had no choice. It was a big shame because it was all going to plan.
Oratorio had a very pleasing day again, he did a nice dressage to score 29, he was relaxed and confident but there is still a lot more to come which is exciting. He then jumped clear but his round was a little erratic and he was quite on the go. In the cross country he gave me a lovely ride and I took him all the straight routes very confidently, he felt great and that was a very satisfactory first Intermediate outing.
Little Fire was in a much more relaxed frame of mind and did a very nice test to score 28. He then jumped a super clear and coped well with all the buzz around the main ring. However somehow I managed to get 6 time faults which was a bit incompetent.
My Lucky Day was in a very good frame of mind and he scored 36 in the dressage but was very relaxed and did a mistake free test. He then jumped very well show jumping and was unlucky to have one down, it was just one of those things. The cross country was also much more relaxed and he jumped a super clear. So hopefully he is now feeling better with life and he will benefit from getting some decent Intermediate experience.
The ground was surprisingly good for this time of year and the cross country course rode very well. It was maybe a little bit straight forward but that is exactly what we want in March at the beginning of the season.
I am looking forward to having a bit more of a week at home. I have got one day's teaching at the University of Westminster on Wednesday, and then we are looking forward to Gatcombe next weekend.
Great photos by Sasha Dibben
Little Fire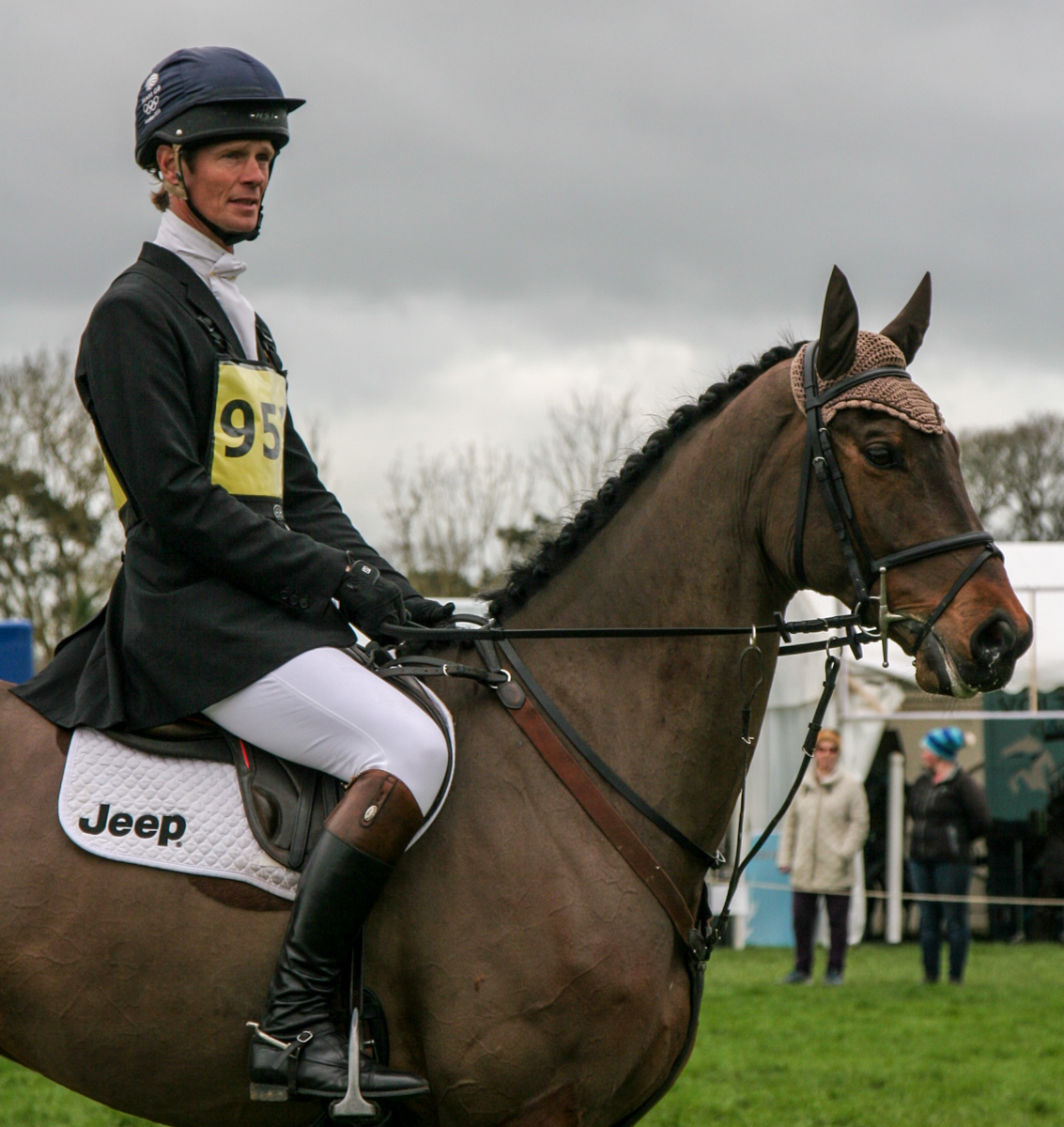 My Lucky Day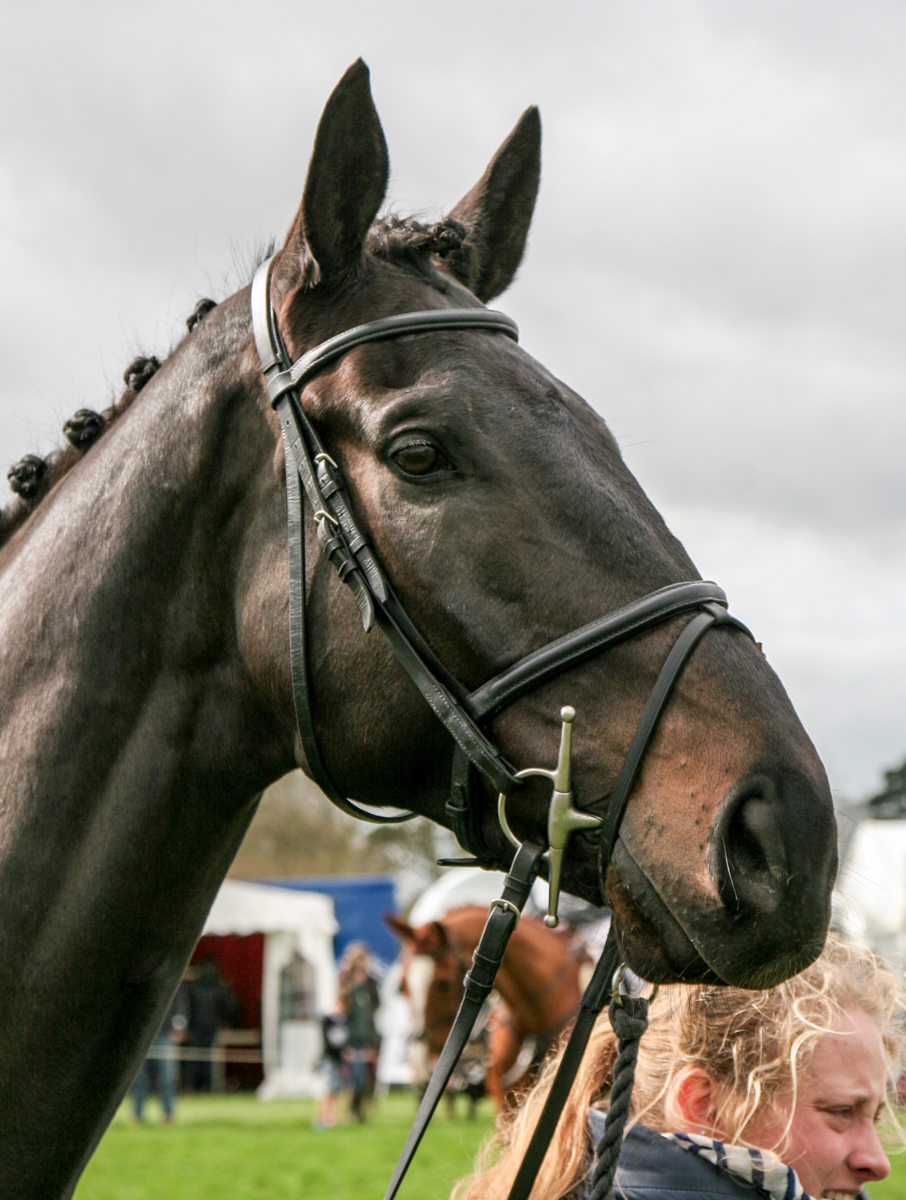 Oratorio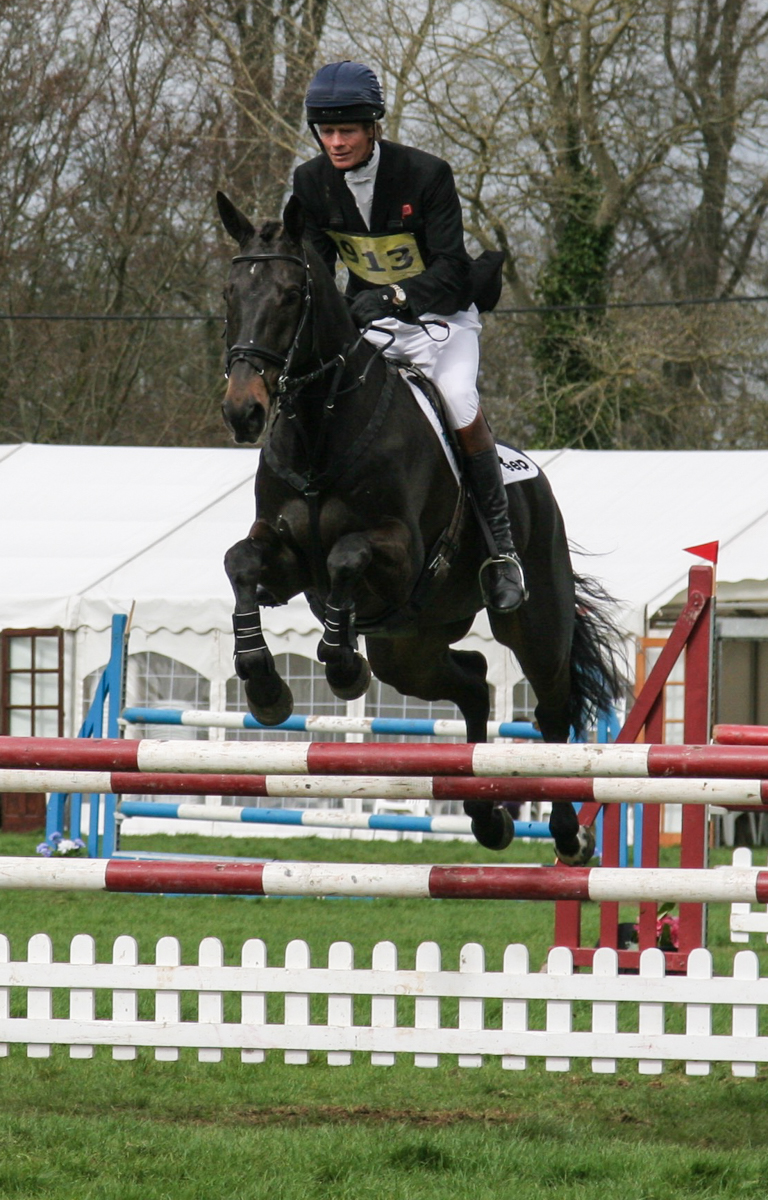 Volcan du Barquet