Bicton
18-August-2014
18-August-2014 17:06
in General
by Admin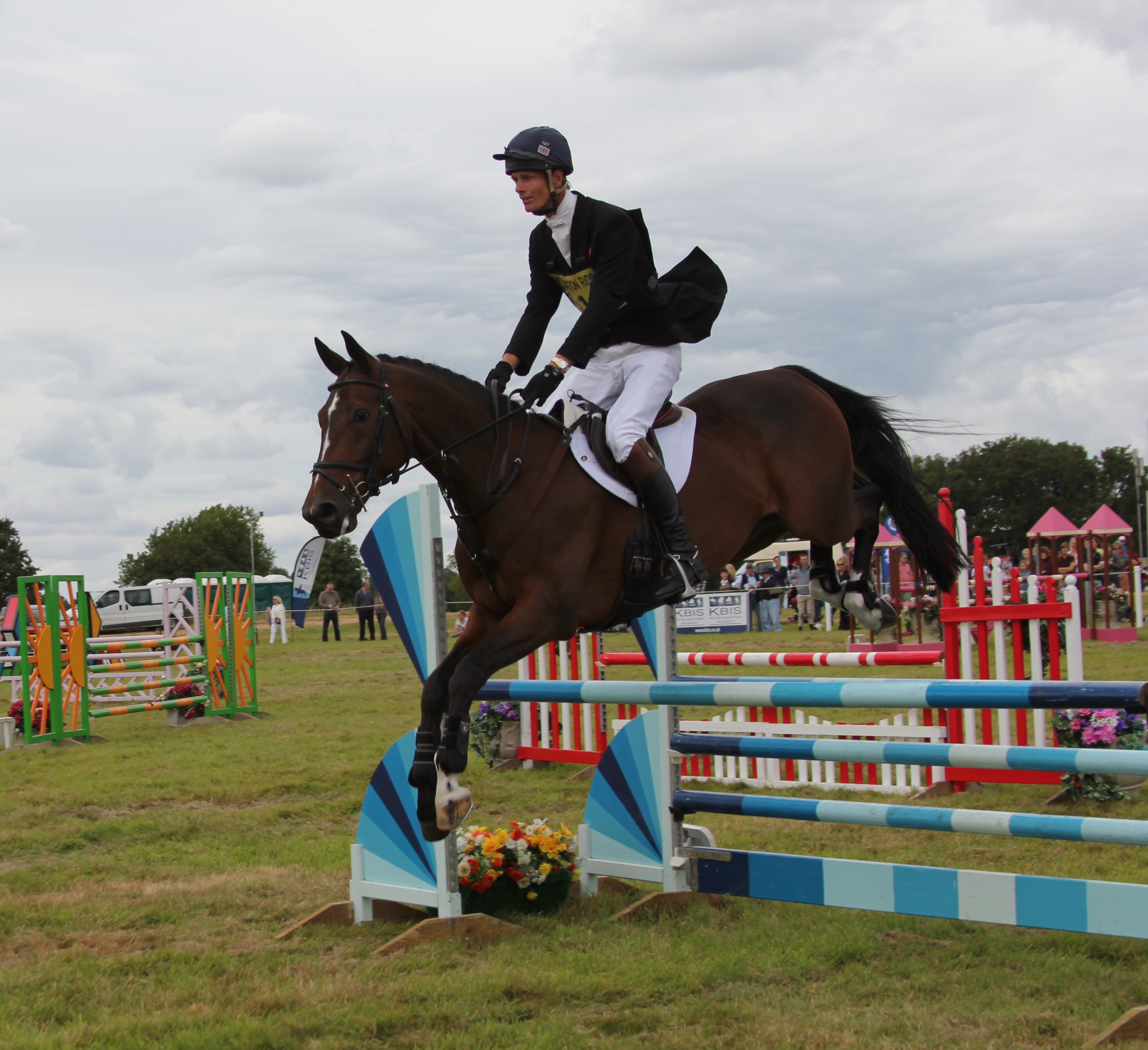 We had a mixed day at Bicton on Saturday. It is always an event I look forward to and is one of our local ones so is one I like to support. I had five entries in the OI so the day promised to be quite busy particularly as there were only 21 entered in the class!
Seacookie had a nice run in the OI and I was pleased with him.
Fernhill Pimms was having his second outing, and gave me a very good ride cross country. Had a couple of show jumps down which was a pity.
On paper Freddie Mac looked to have a slightly disappointing day but I was actually very happy with his overall performance. A stupid runout cross country rounded it off, but he felt good and there were some good fences on the course to have jumped in preparation for Blenheim.
Oslo was finally out and couldn't believe his luck. He did a lovely dressage test and jumped clear, but I decided not to run him cross country as I felt there was too much of the cross country on a fair camber.
Parklane Hawk was also hoping to get a run, but was very disappointed as I withdrew him after the dressage.
The Bicton team had done a fantastic job to prepare the ground and the bit of rain that they had certainly helped. Eric Winter had designed quite an interesting course, certainly not first time Intermediate, but I felt the layout didn't work quite as well as what was there this time last year. The team did a great job coping with all of the entries and it is very exciting to hear there is a 1* and 2* course in the offing for next Autumn.