Luhmuhlen roundup
16-June-2014
16-June-2014 12:22
in General
by Admin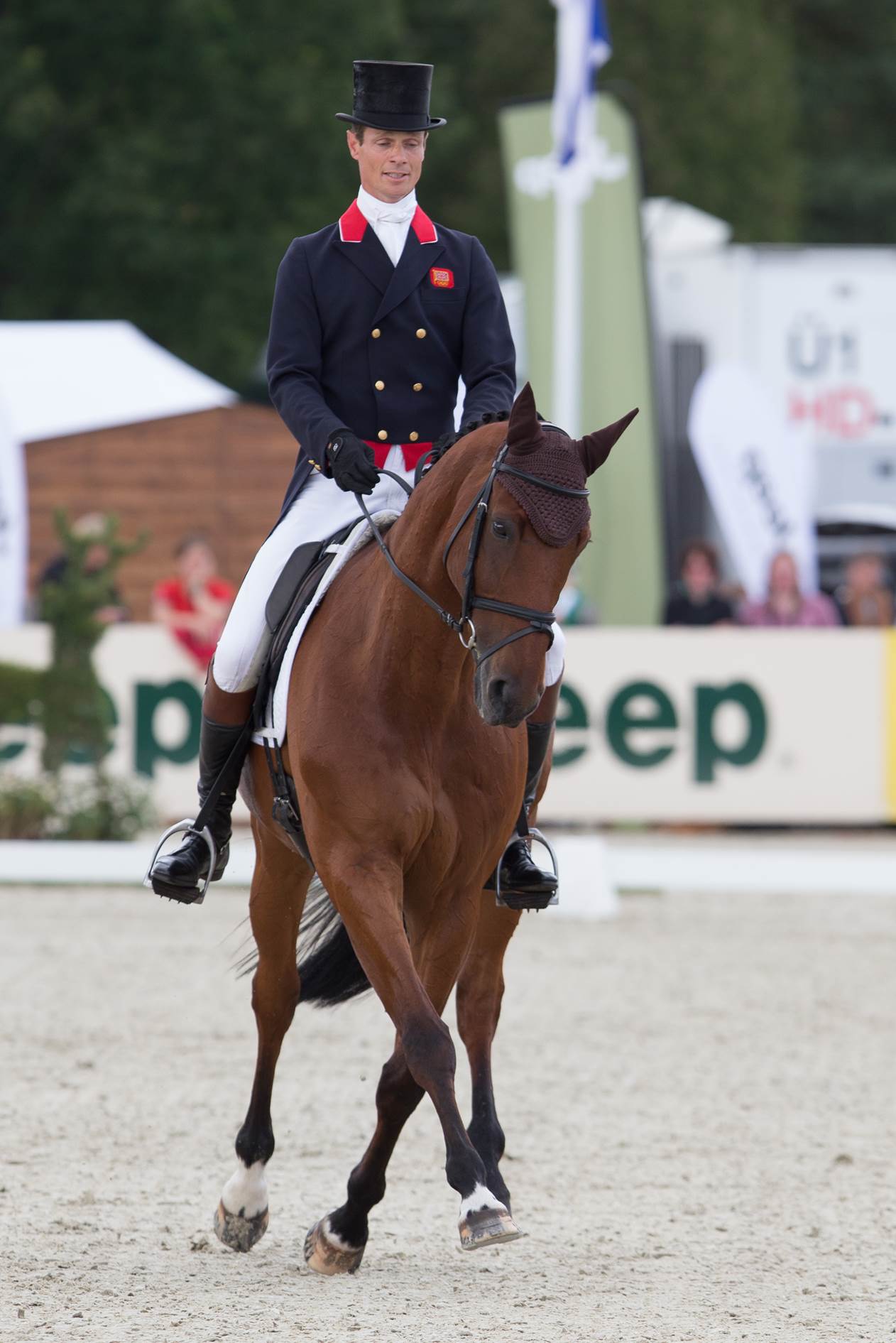 It was a fantastic win for Tim Price, hugely deserved.
However the weekend was overshadowed by the devastating news of the fatal accident of Benjamin Winter. My deepest sympathies go to his family and friends, and also to the Luhmuhlen team who, as always, did a super job.
It is devastating for them that such a tragedy will overshadow what was otherwise a fantastic competition with such generous hospitality.