Badminton - cross country
09-May-2015
09-May-2015 21:55
in General
by Admin
Chilli Morning and William had a super run cross country today, they went clear and under time.
The top 5 are unchanged from yesterday's dressage:
1. Andrew Nicholson, Nereo - 37.8
2. WLilian Fox-Pitt, Chilli Morning - 39
3. Oliver Townend, Armada - 39.6
4. Ingrid Klimke, Horseware Hale Bob - 40.2
5. Jock Paget, Clifton Lush - 40.8

The second horse inspection is tomorrow morning at 8.30am, and the final 20 in the shop jumping start at 2.45pm.

Dont forget you can watch the cross country highlights and the show jumping final on BBC2, from 2.00-4.00pm.
Thanks to JulIa Shearwood Photography for the pictures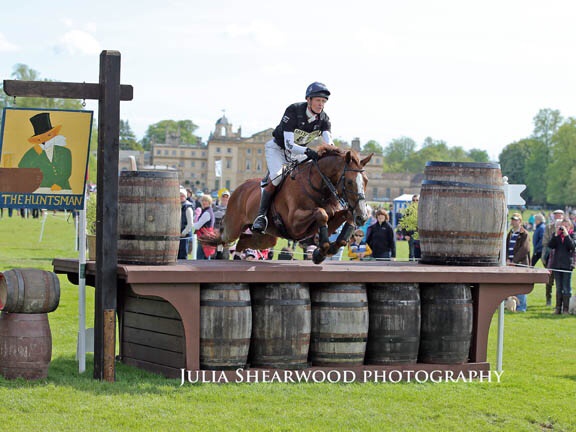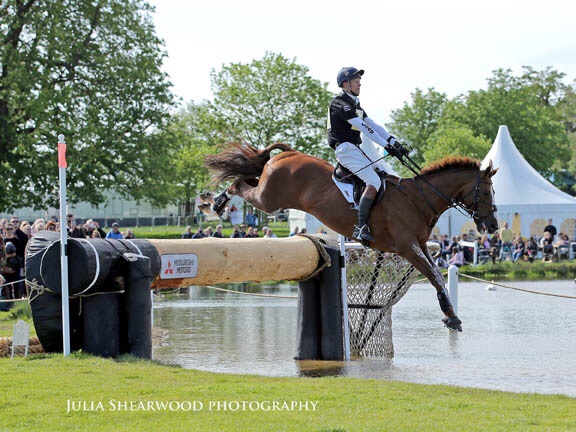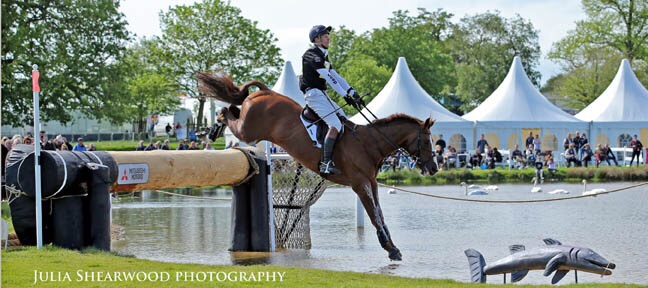 And this one of Jackie and William, from the Badminton Horse Trials website/gallery