Tweseldown second day
09-March-2018
09-March-2018 18:05
in General
by Admin
Day two at Tweseldown also very much went to plan;

I was having my first ride on Ludo FH, he is a 7yo but he has still not got much experience. I was very pleased with how he tackled the whole day, his dressage was very respectable and he scored 27. I feel there is a lot more to come but he is very much on the right track. He jumped a super clear show jumping, he has got a very good jump but he can be a little exuberant some times and get himself into trouble. On the cross country he found a nice rythmn and was very happy in it, and gave me a great feel. He finished in 11th place with significant amount of time.

Yes I Can was having a nice run in the Open Novice as his first outing, and also came up trumps. He did a super test which I was very pleased with but he sadly got a very ungenerous mark of 32. He jumped very well and got more and more ridable and relaxed as he went around the course, and on the cross country he was spot on and was very much enjoying himself.

Atlantic Vital Spark very much enjoyed his Tweseldown visit. He was very tense and excited in the dressage but kept it all together and still managed to get a very respectable 30. His show jumping round was actually quite good but he rolled a couple of poles being a little bit excited. He was also very classy and clear cross country.

Koko Pop was great in the dressage and was in the lead on 26 which, considering he was first in, was quite an achievement. However his show jumping was not quite so happy and he rolled four poles. He redeemed himself with a great round cross country which he made feel very easy.

So overall it has been a very happy two days, and the new team have been learning loads about the Fox-Pitt ways. We were very lucky to have Charlie as team captain yesterday and Alex today, as Jackie is away in Portugal. The horses were very well turned out with some very fancy plaits.

I am now on my way to Portugal to support Kazu who has got his horses in the 3* and is going cross country tomorrow, the weather there is also pretty vile so we are hoping things improve.


Yes I Can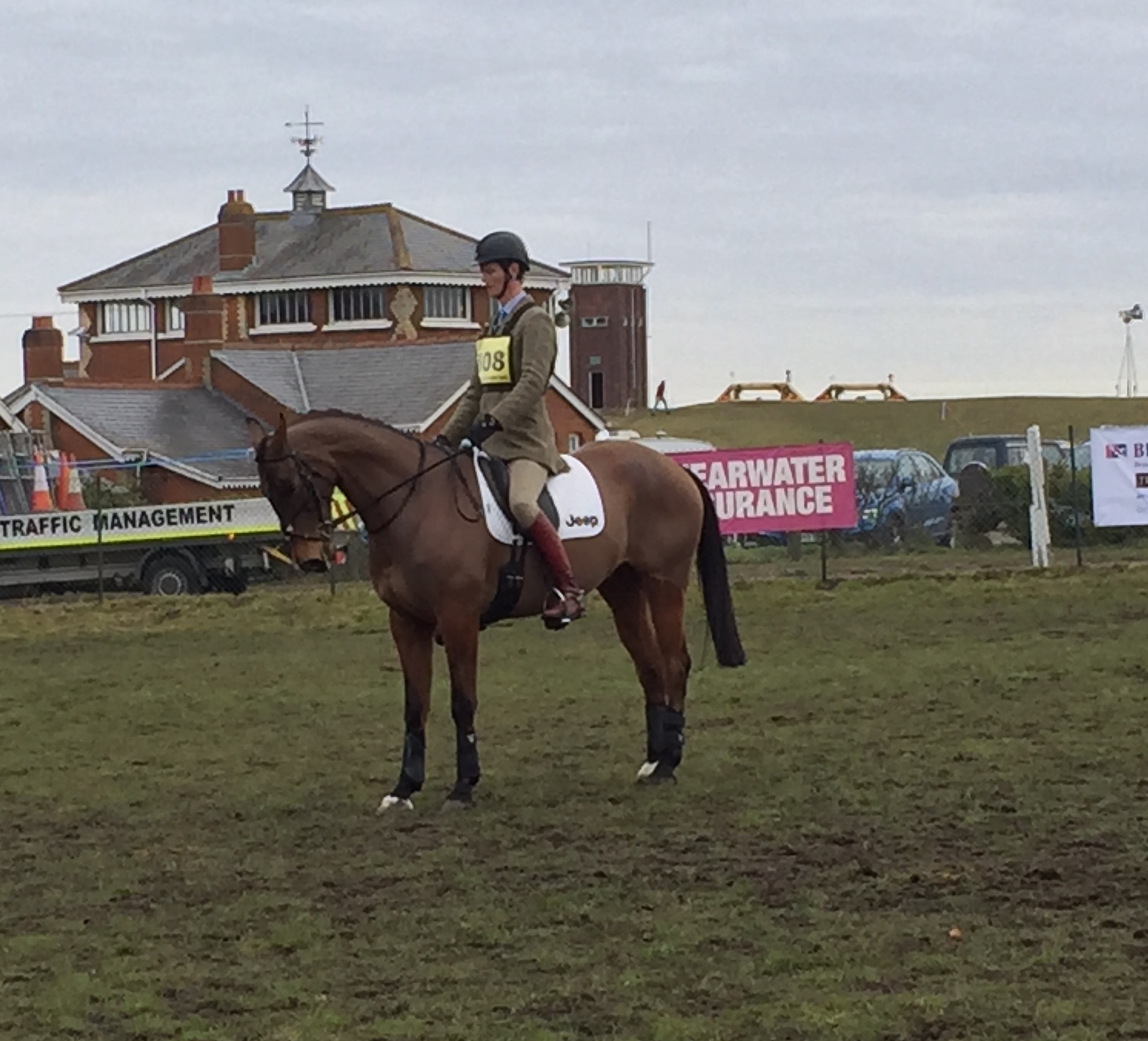 Ludo FH with Alex and WIlliam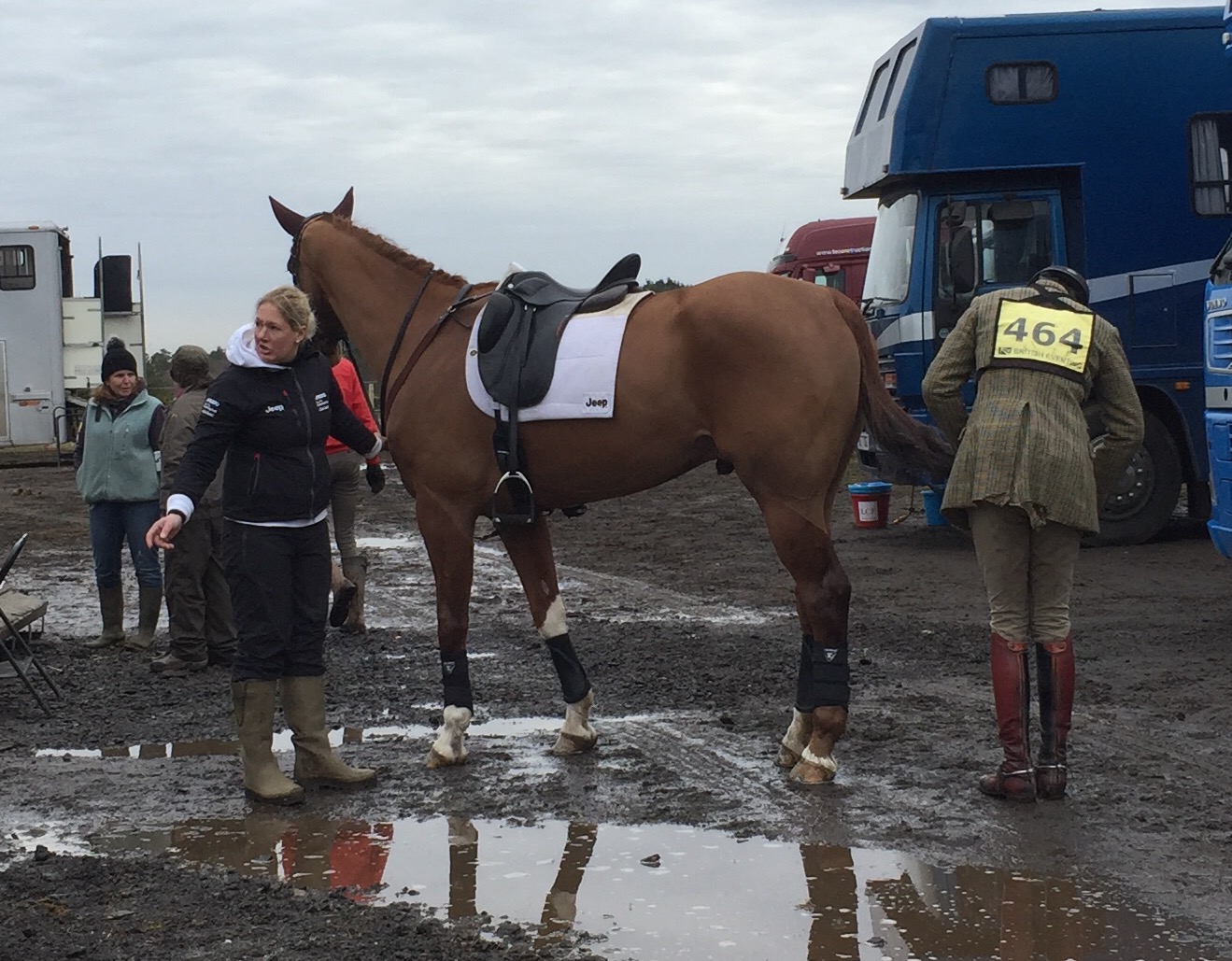 Koko Pop with Charlotte