Badminton - Final Day
07-May-2013
07-May-2013 12:30
in General
by Admin
Sadly the Rolex Grand Slam was not to be!
Parker rolled a pole in the show jumping and ended the dream but I was delighted with how he jumped and was very pleased to finish 5th. The only pole he touched was the third part of the treble which came down, so you'd have to say it was a little unlucky. The whole Grand Slam created a lot of excitement and was an experience I wont forget but I am very glad it is over.
Earlier in the day Oslo jumped a superb clear round to complete his first Badminton. It was definitely one of his best rounds and I was overall delighted with the feeling he gave me. I am very excited to have him back on such good form and am looking forward to the second half of the season.
For the full results click here.
You can watch all the BBC coverage of Badminton on the BBC iPlayer by clicking here.
To watch the videos click below: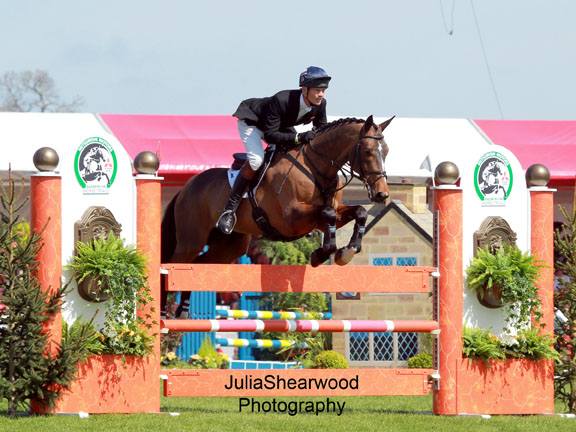 Oslo jumping clear yesterday to complete his first Badminton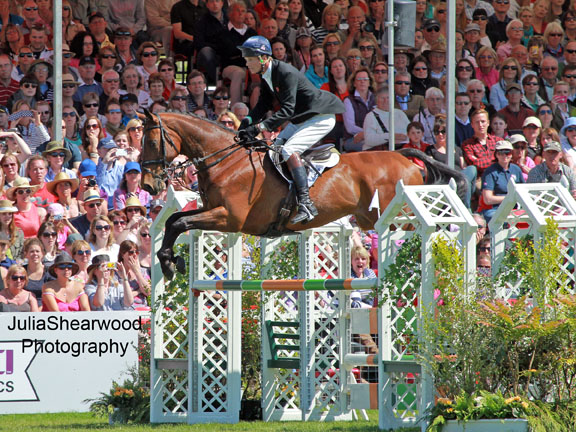 Parklane Hawk on route to 5th place.
Thanks to Julia Shearwood for the great shots.