Badminton under way
03-May-2018
03-May-2018 9:53
in General
by Admin
Fernhill Pimms FH and William arrived at Badminton safely, and everyone got settled in quickly....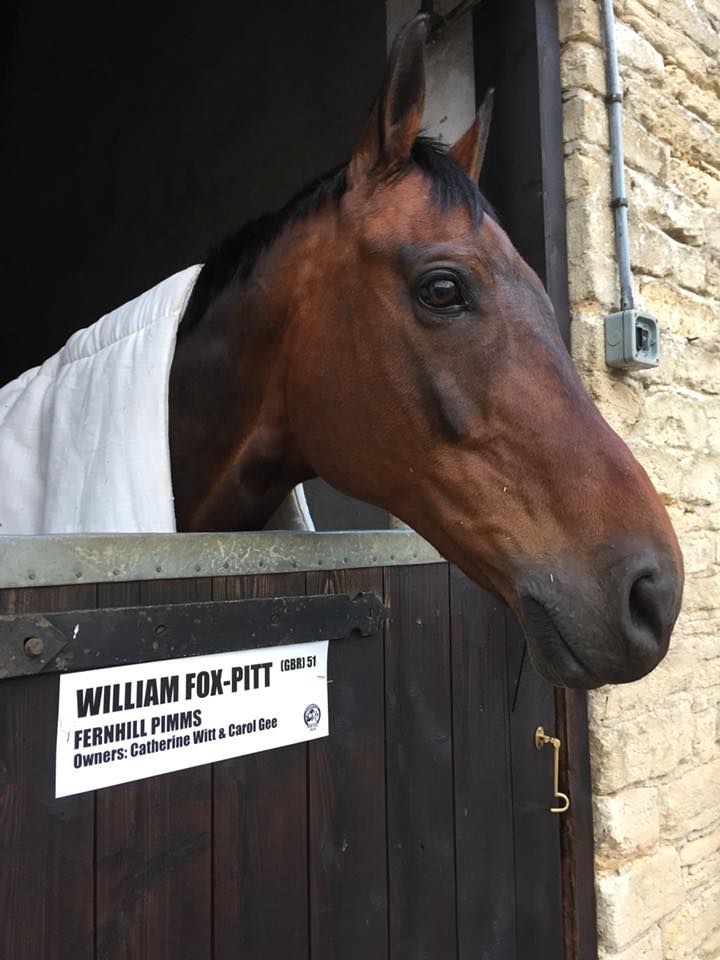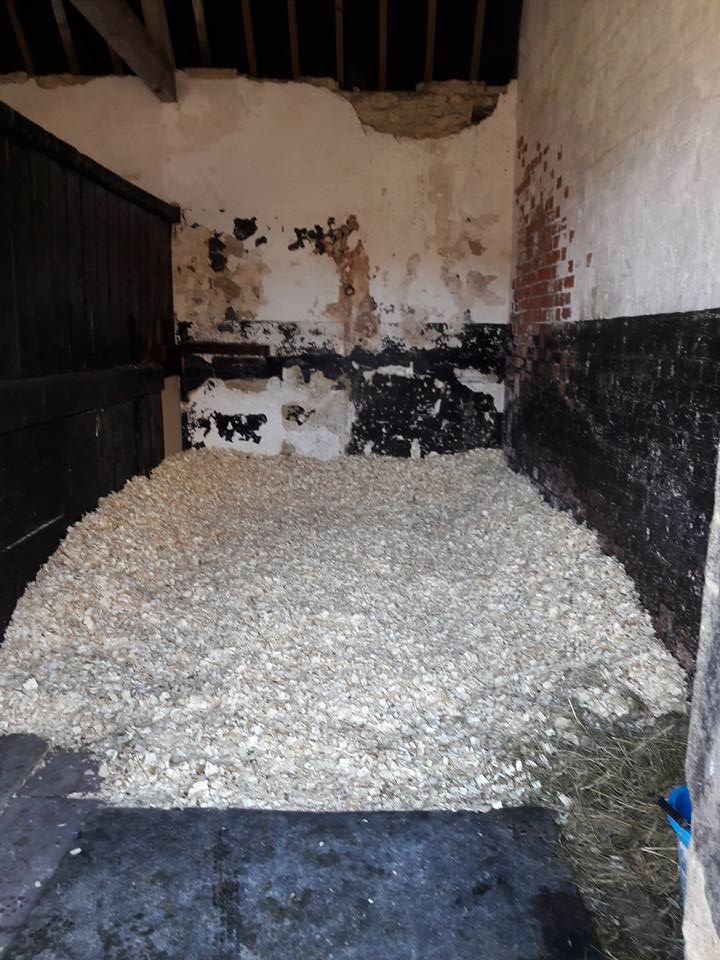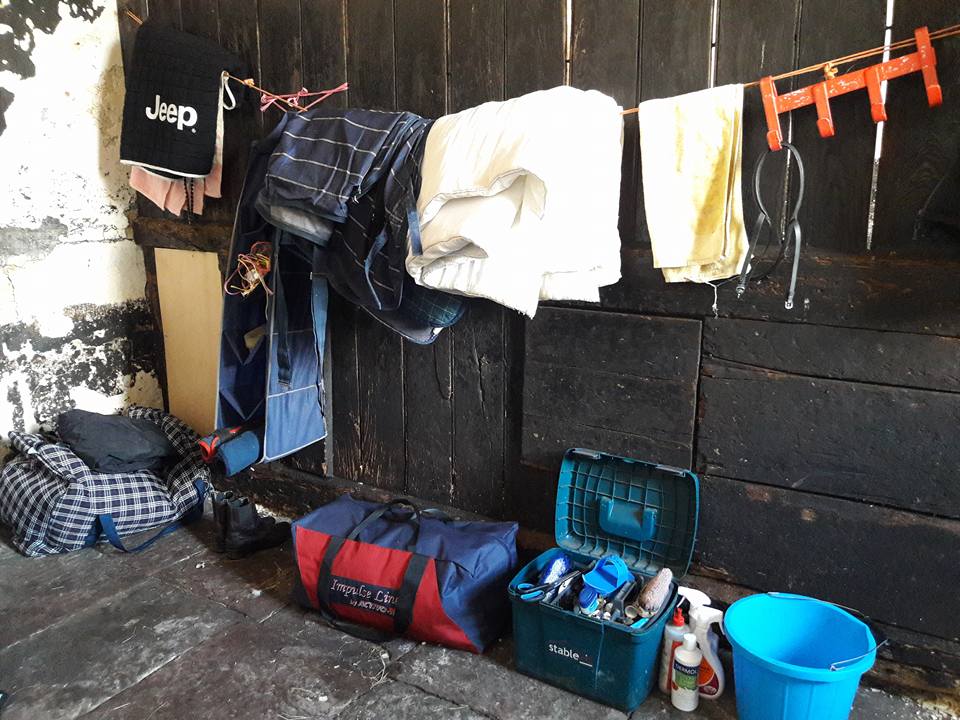 They had a settling in day yesterday with some dressage work in the afternoon with William's trainer Tracie, and then on to the horse inspection where both rider and horse were looking very dapper.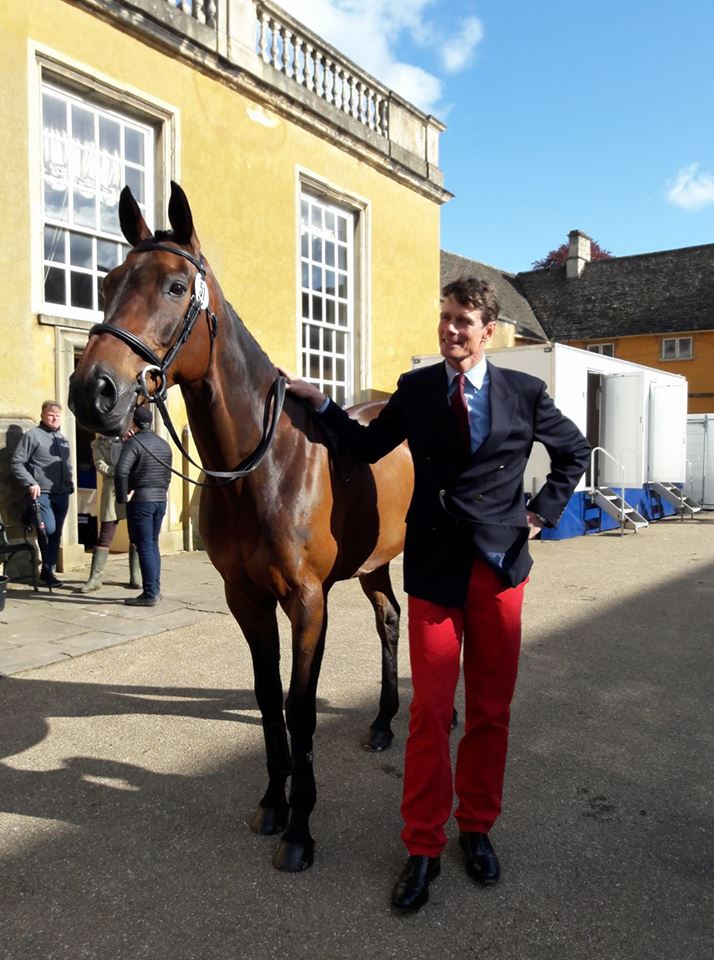 All went well there.....
Then Team Jeep joined William to walk the cross country course last night, doing some 'gorilla marketing' at the Mitsubishi event!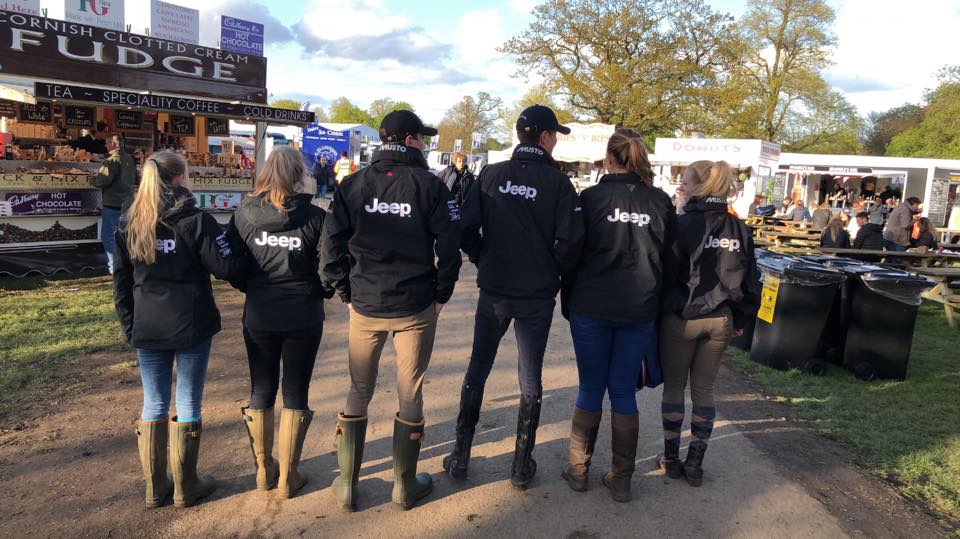 Pimms and William do their dressage test on Friday at 9.54, and you can follow the Badminton action at:-

⭐️Livestream & TV broadcast info - http://bit.ly/MMBHT_Streaming
⭐️ Entries & Results - http://bit.ly/MMBHT_competitors18 …
⭐️Interactive Cross country course - http://bit.ly/MMBHT_course18