Eventing Club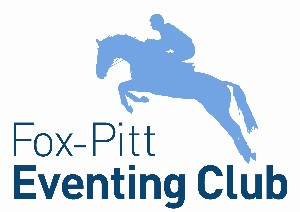 Log in to the eventing club here »
The Fox-Pitt Eventing Club was set up to enable Eventing enthusiasts to enjoy an association and involvement with one of the world's greatest riders.
Our aim is to ensure that members feel a part of this world renowned team through frequent and fascinating updates. Some of the unique developments members will benefit from include weekly updates, photos and videos from William sent directly to members with exclusive news from the yard and behind the scenes, the opportunity to follow one of the horses on a weekly basis for the season with unique inside information on their fitness regime, feeding plan, results and next steps and the chance to ask William questions or advice.
With a yard open day, course walks at Badminton & Burghley, an evening with William, Alice & Jackie, and exclusive competitions there is always lots going on. You will also receive a personalised birthday message and be first in line for great discounts off Williams's products and those of his sponsors.
The Benefits
The chance to ask William questions or advice
Personalised Birthday Message
Access to competitions for top prizes
Access to exclusive FPEC days throughout the year ~ incl Badminton & Burghley course walks, Yard Open Day & FPEC Evening with William, Alice & Jackie
Exclusive FPEC merchandise ~ incl limited edition signed posters, baseball caps & clothing
Special FPEC rates on our associated companies products
For more information email:


The Cost