The Team
Jackie Potts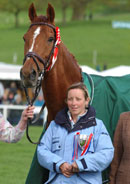 Jackie has been with William for 26 yrs and as head groom is an integral part of the team. In 2006, nominated by William, she won the Groom of the Year Award, and in 2014 won FEI Groom of the Year. She and her beloved dog Tatts (a gift from William at Tattersalls 3DE one year!) are based at Wood Lane.
William about Jackie: "Jackie and I have enjoyed 26 seasons together, there have been some amazing highs and terrible lows but through them all she has kept her feet firmly on the ground and her chin up. She is a huge support to me, always loyal and it is an absolute privilege to work with someone so dedicated and professional. Jackie is the ultimate team player, whether at home on the yard, or at a Championship where she flourishes amongst other squad grooms."
2018 Team
We have started 2018 with a fabulous new team with Charlotte Longhurst (second head), Adam Short (deputy second head), Andy Daines (New Zealand rider), Joshua Noakes, Hannah Smart and Sophie Buffham. We will be releasing their individual profiles very shortly.
Charlotte Longhurst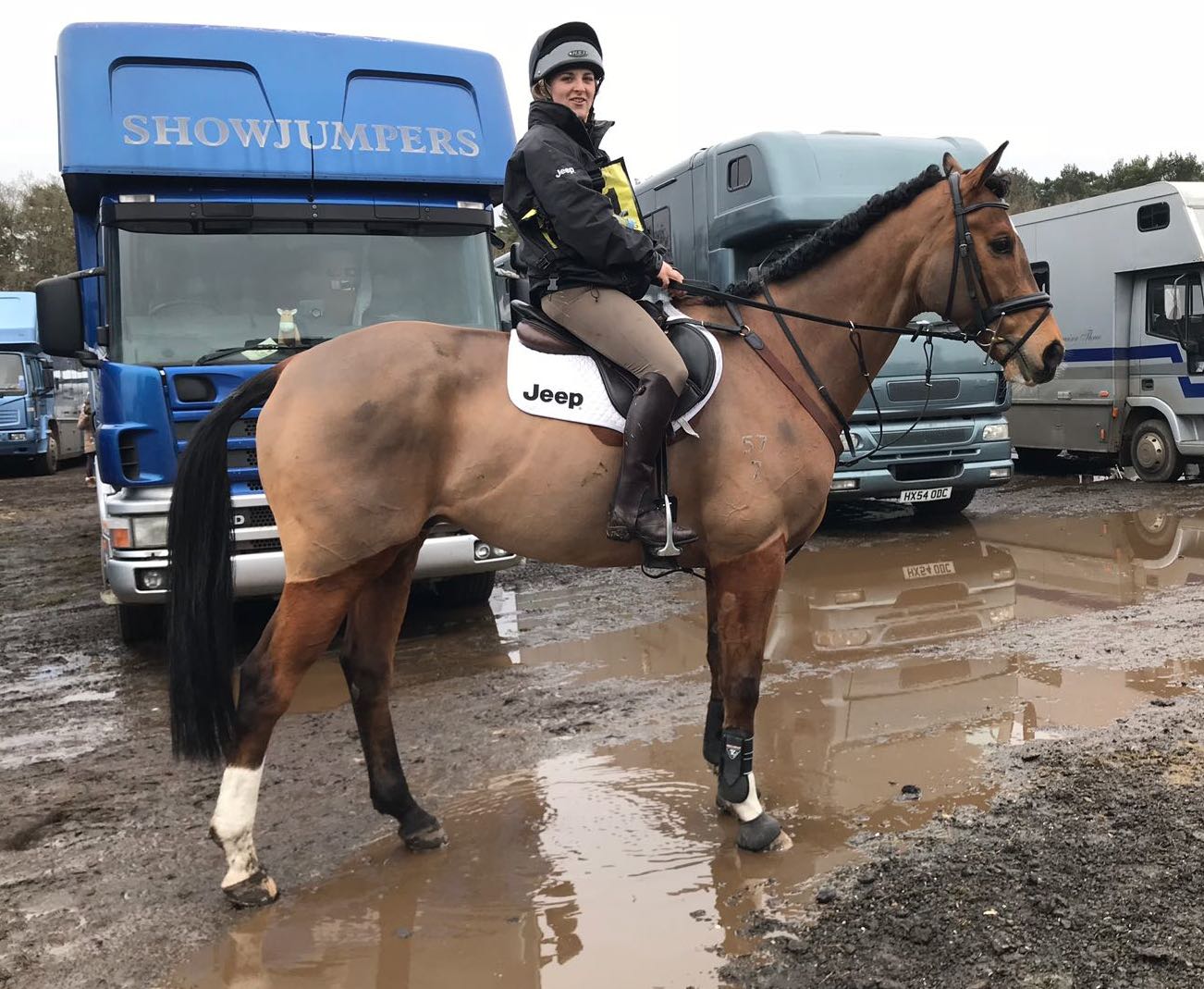 I have been working for William since November and am extremely proud to be his Second Head Girl. I trained with William for a year beforehand, when I was competing for the University of Westminster Equestrian Team. Working alongside Jackie Potts to manage the yard has taught me a vast amount and given me invaluable experience. My aim is to eventually run my own yard and successfully compete in Dressage with my team of horses back in Hertfordshire.
Andy Daines
Andy is riding for us this year. He has competed internationally for New Zealand and this year's visit to the UK also sees him competing at Badminton and Pau.
Michelle Maidment
Michelle has been part of the team since 2013, and is based in the office at Wood Lane Stables
Tim Jennings
Tim's role as star maintenance man began in Bicester. He was then persuaded a move to Dorset was a good idea and became a full time member of staff from then on. Tim keeps the whole yard ticking over, maintains the gallops, lorries, machinery and generally keeps Wood Lane Stables in tip top shape. He lives in Sturminster Newton with his wife Sarah and two sons Henry and William