We are missing Badminton
09-May-2020
09-May-2020 15:28
in General
by Admin
Hasn't it been sad not to be enjoying the splendour and fun of Badminton Horse Trials. We have been looking back at some of the old photos and archives, there have been lots of 'flashback' photos published too.
William's round with Chilli Morning from 2015 was chosen for replay on the Badminton Horse Trials social media and it was really good to see.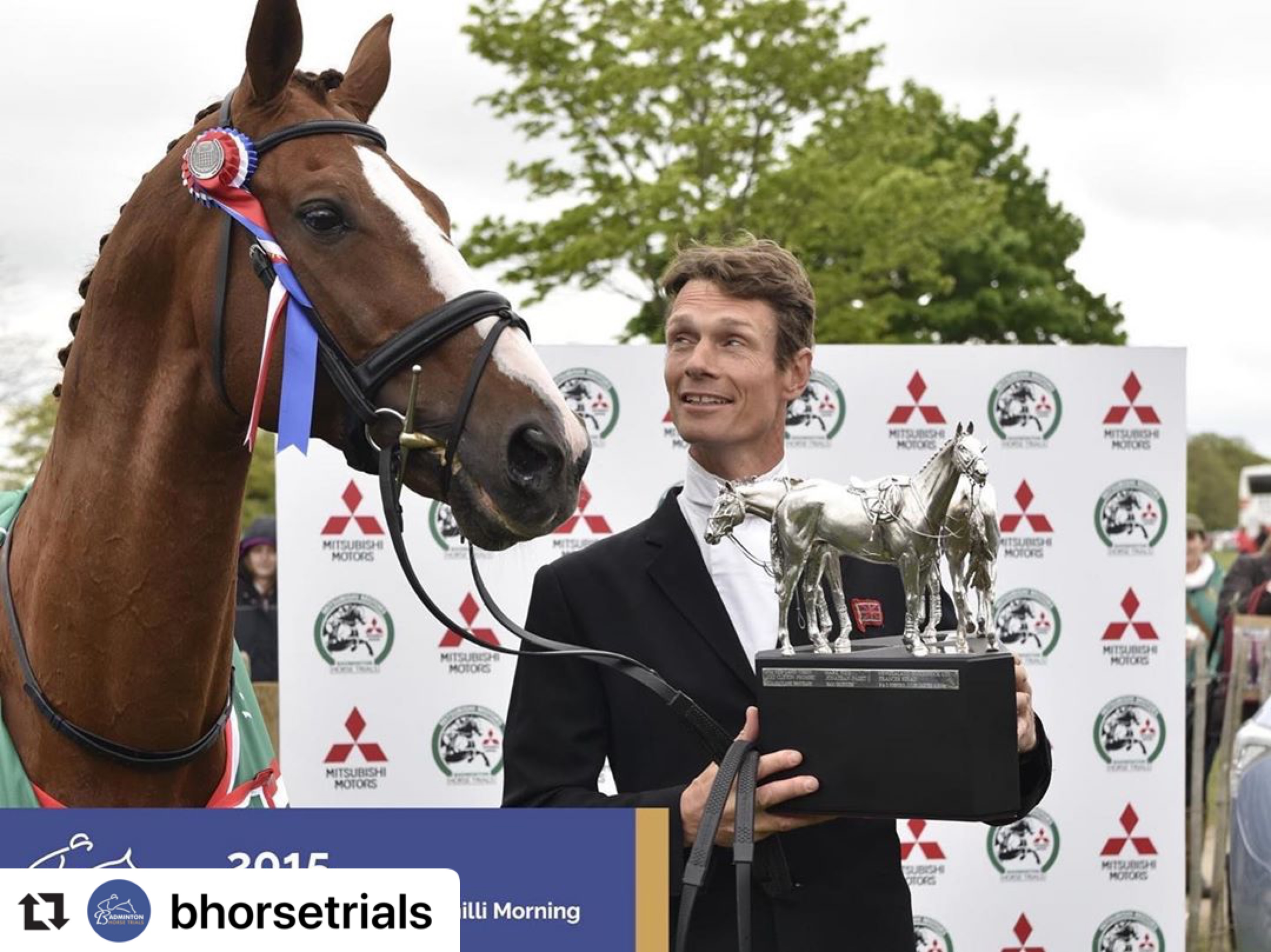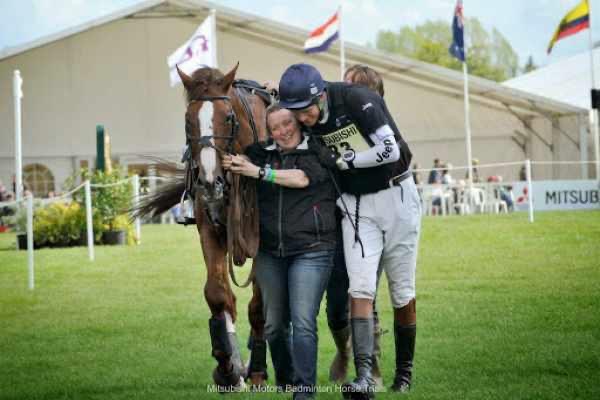 Archive score sheet from William's first ever Badminton competition on Steadfast in 1989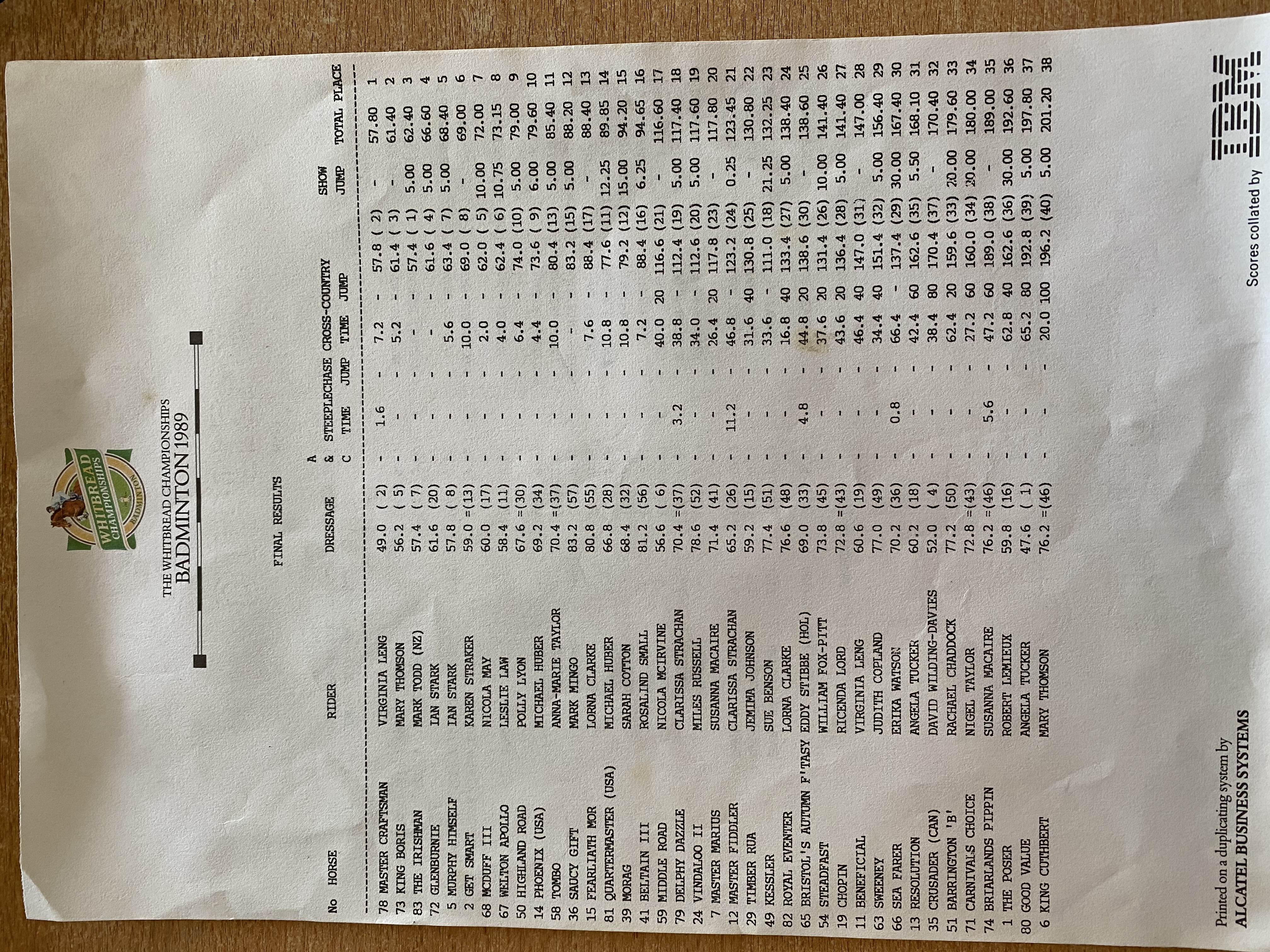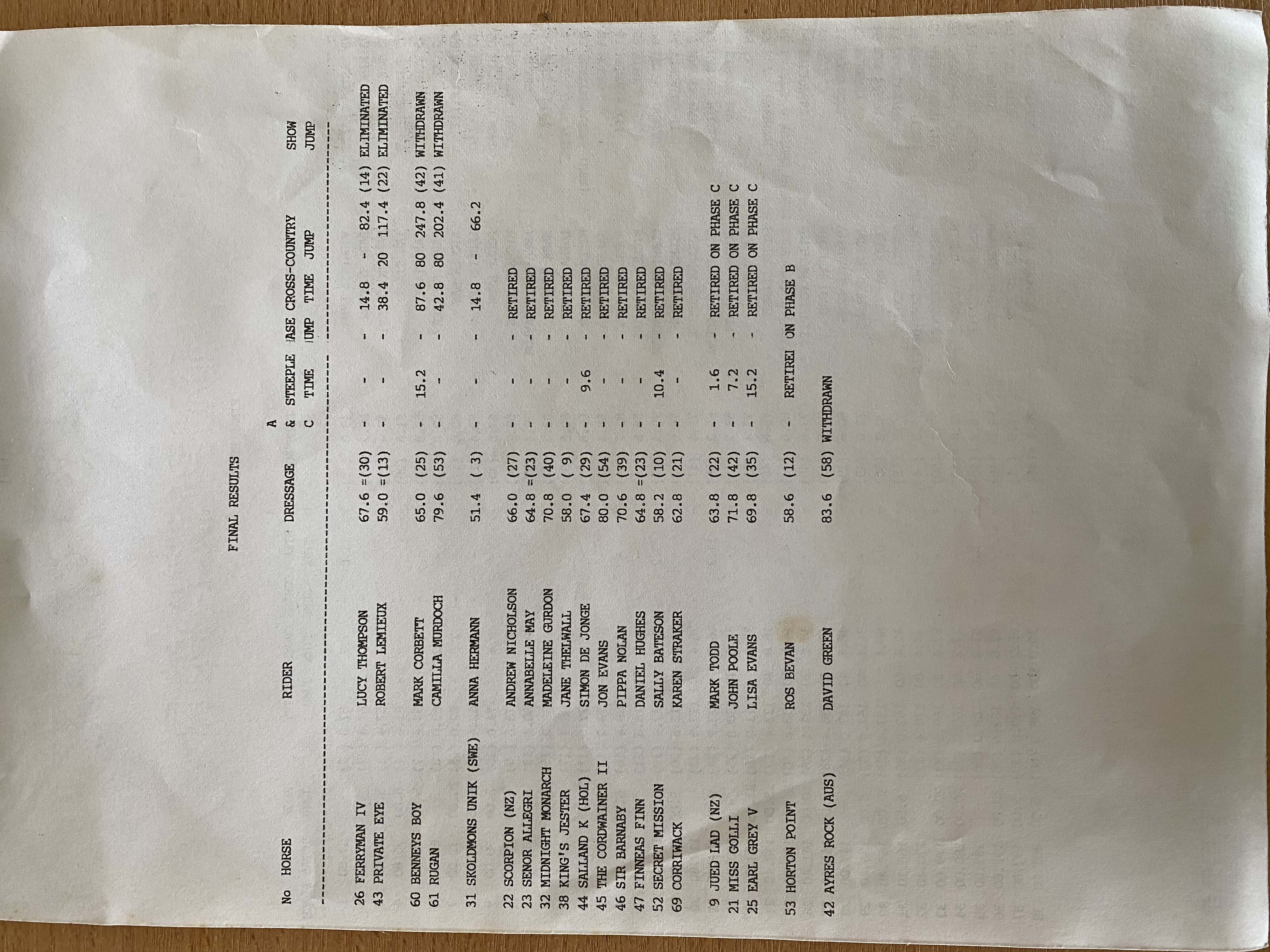 We have been baking for the 'Badminton/Joules bake off', and whilst our entries didn't win we were very pleased with them!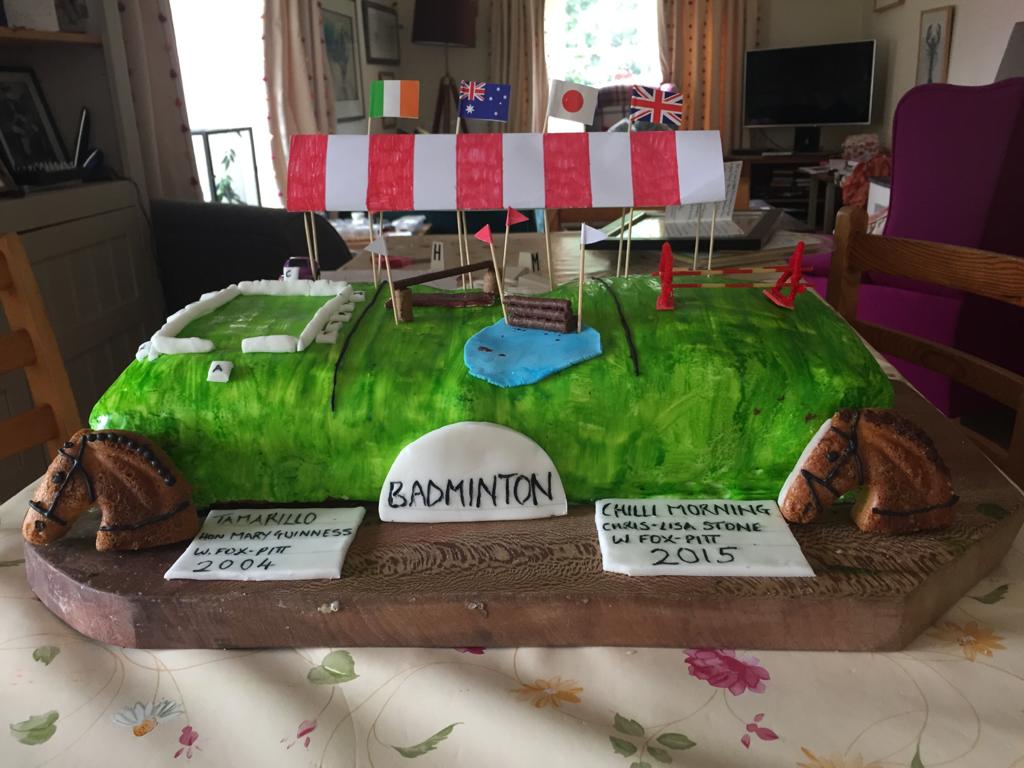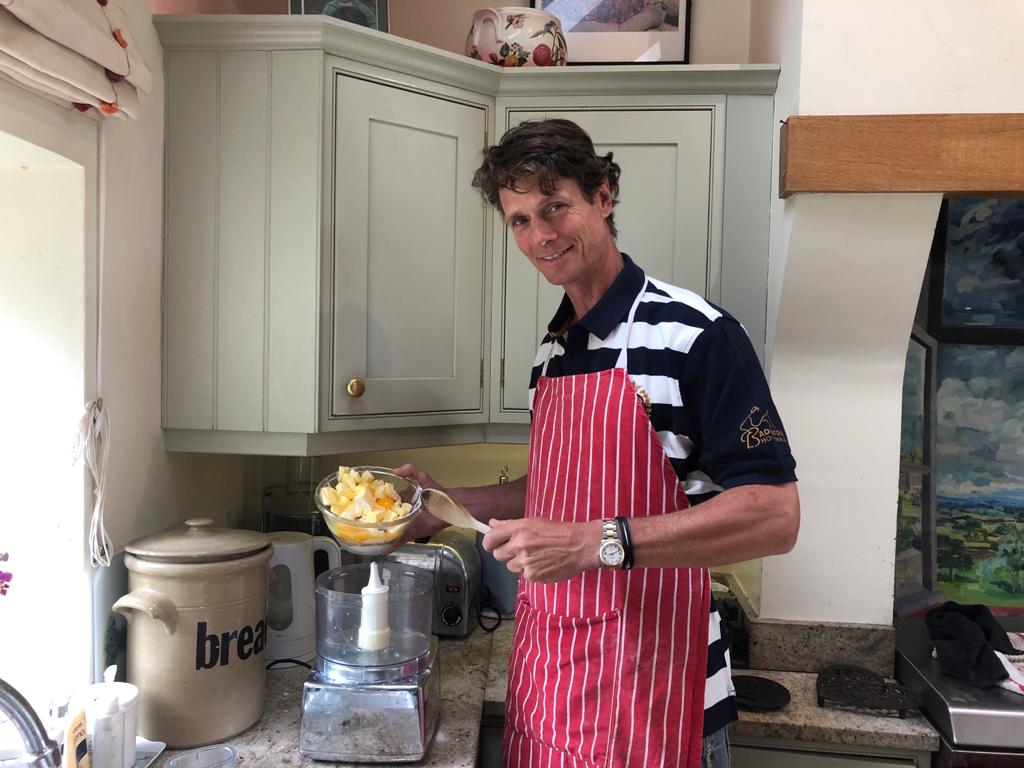 Badminton 2019 photos